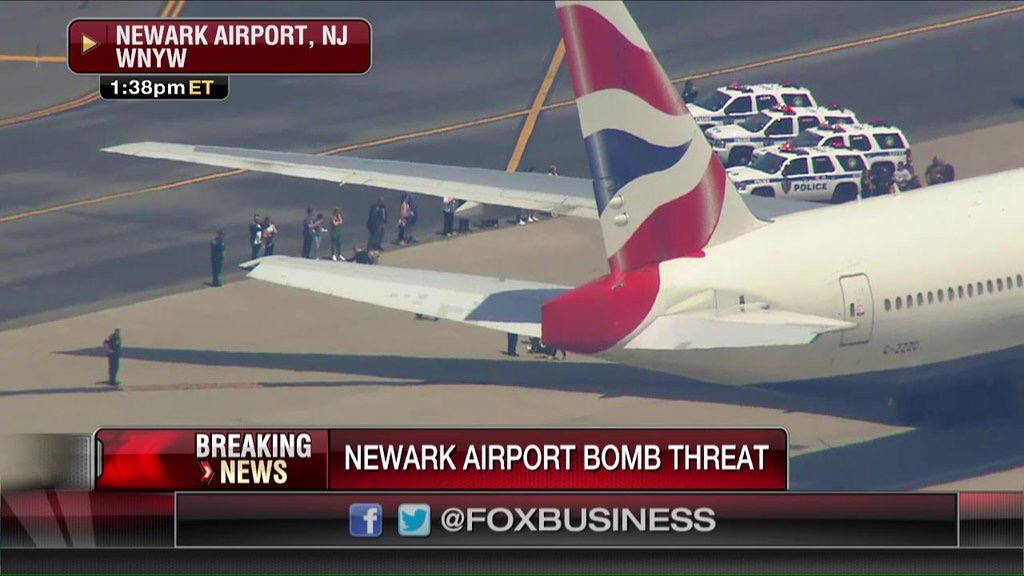 Airport police have received an unspecified threat about a flight from London that landed in New Jersey.
Port Authority of New York and New Jersey police spokesman Joe Pentangelo says the flight, which is carrying 206 passengers and 13 crew members, arrived about 1 p.m. Thursday at Newark Liberty International Airport.
The British Airways aircraft has been moved to a remote section of the airport and is surrounded by police and emergency crews.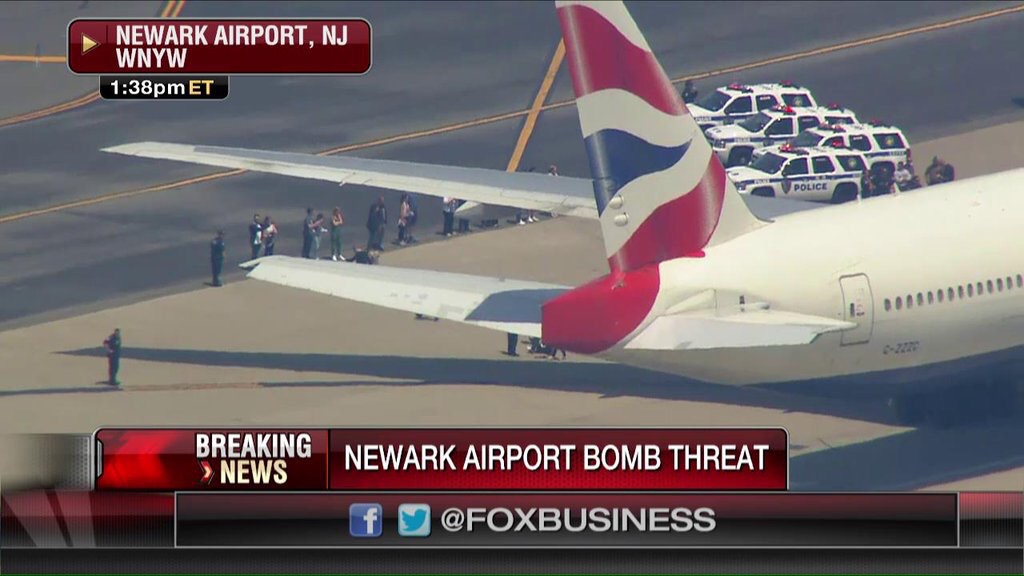 The passengers' checked bags and carry-ons will be rescreened as a precaution.