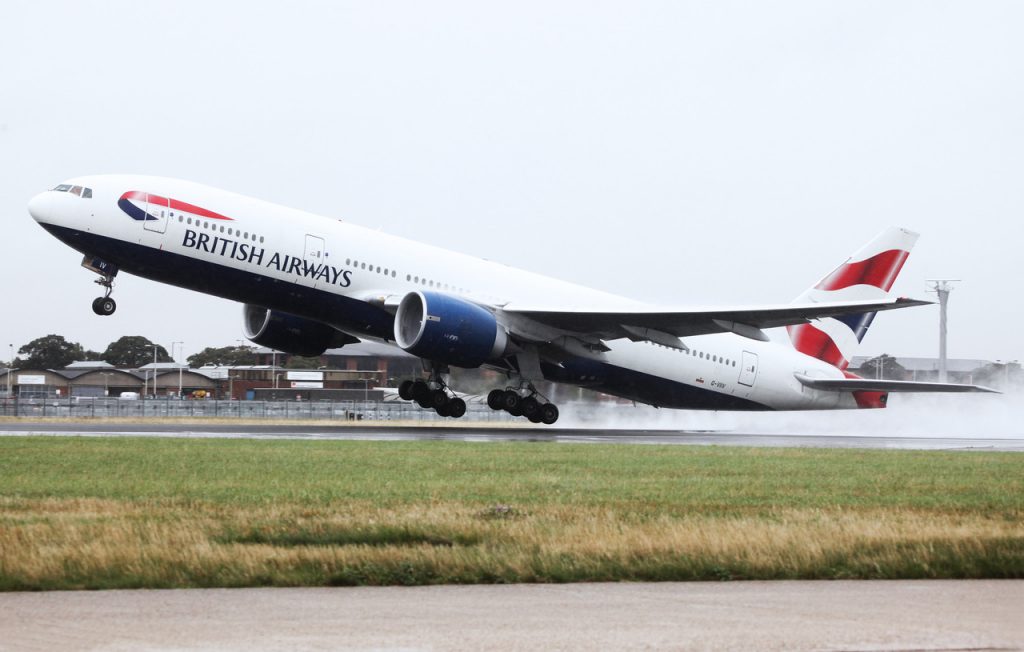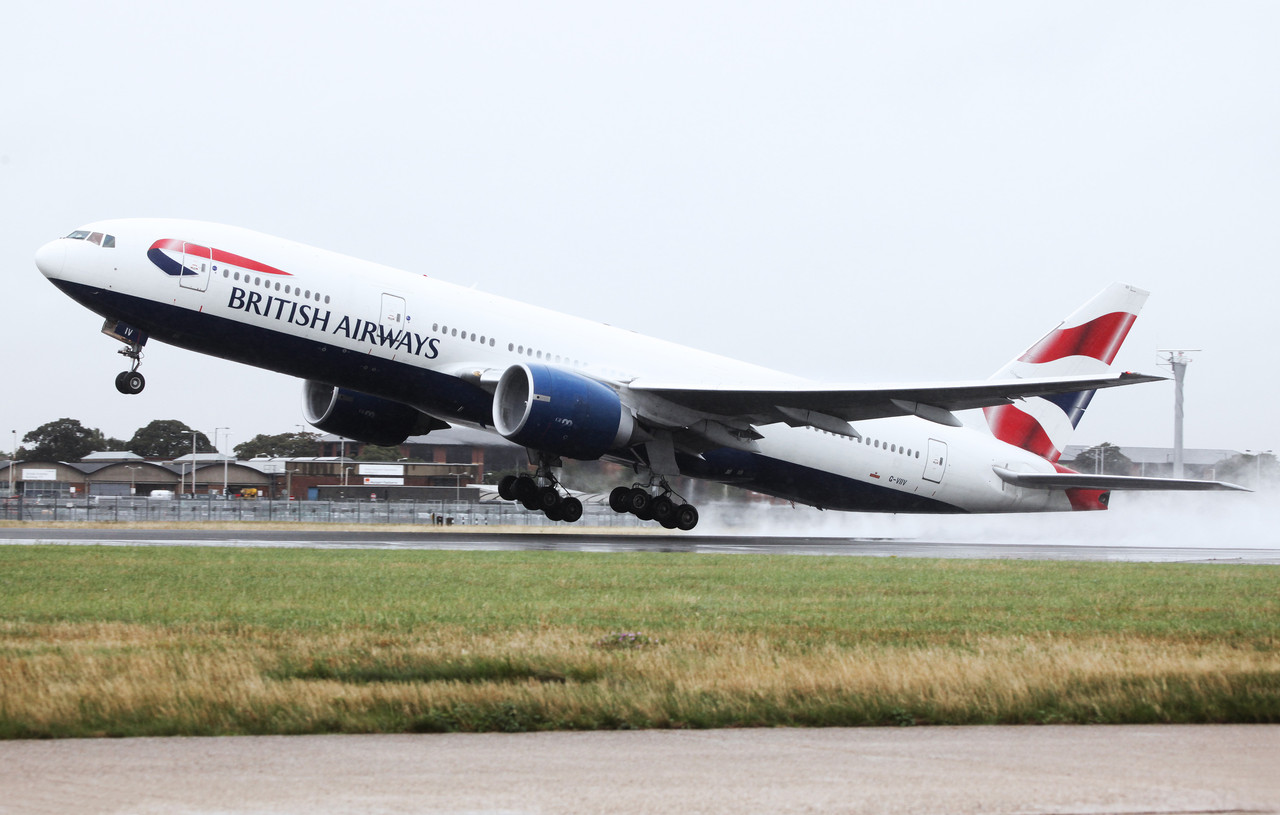 The United Kingdom's flag carrier, British Airways, will resume direct flights to Pakistan in June, a decade after suspending services to the South Asian nation over security concerns, the airline has announced.
The service will resume with three flights each week between the two countries' capitals, London and Islamabad, British Airways head of sales for the Asia Pacific and the Middle East Robert Williams told a news conference in Islamabad on Tuesday.
The UK is home to an estimated 1.17 million people of Pakistani origin, according to the British Office for National Statistics, making it one of the largest diaspora hosts for the South Asian country.
The Pakistani government has lauded the decision as an indicator of improving security and economic investment opportunities in the country.
The British Airways flights will resume from June 2, 2019, it said in a statement.
British Airways is the first major European airline to resume direct flights to Pakistan since services were suspended due to security concerns in the mid-2000s. The airline had suspended services after a deadly truck bombing at Islamabad's Marriot hotel in 2008 killed more than 50 people.