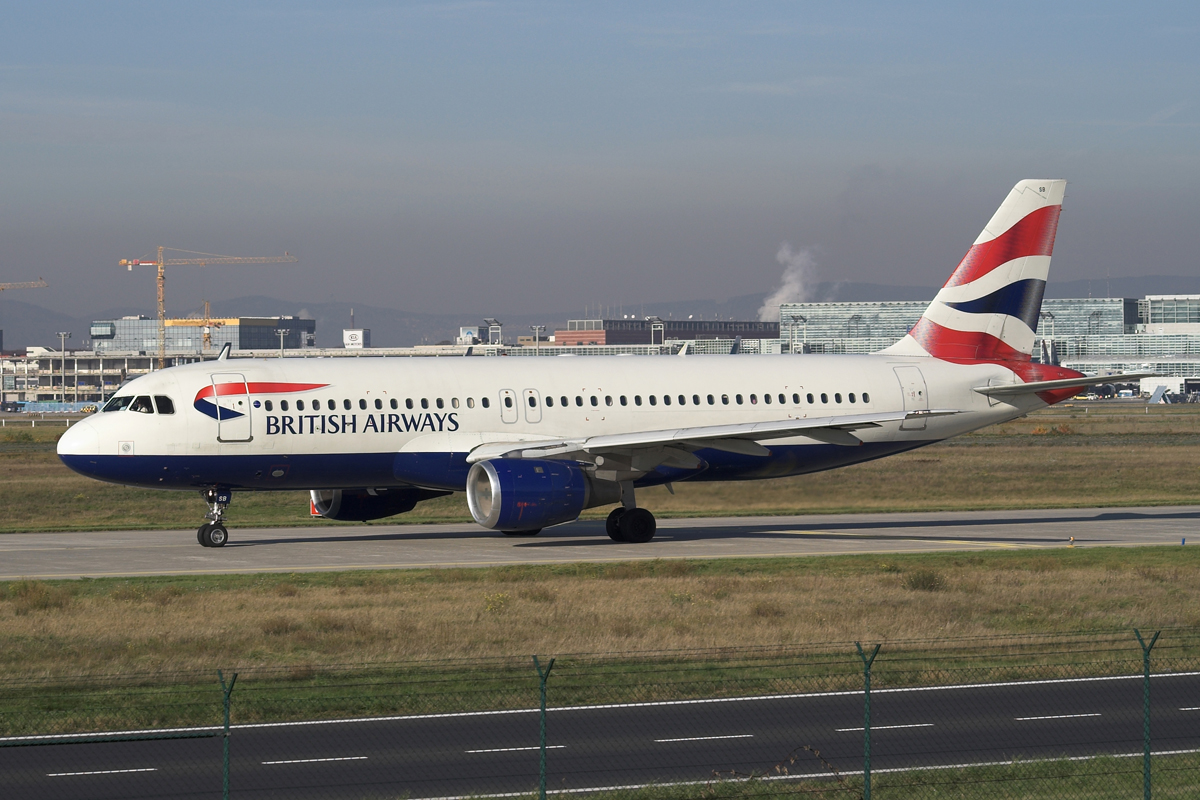 Flybe collapsed last week, the 168 weekly slots (12 daily flights) at London Heathrow have been returned to British Airways.
These slots belonged to British Airways which had to give to Flybe years ago.
However it's not come at the best time for British Airways, as airlines struggle to keep the slots active.