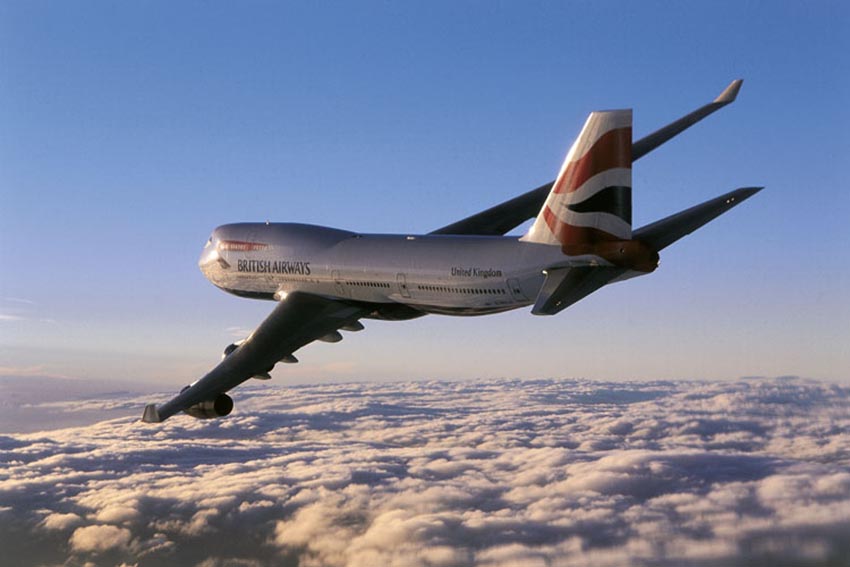 British Airways is aiming to withdraw its last Boeing 747-400 in February 2024 under its latest strategic fleet plan.
The airline remains the largest operator of passenger 747-400s with 36 in service.
But it has been undertaking a replacement of the type with long-haul twinjets – Boeing 777s and 787s, plus Airbus A380s and A350s.
Chief financial officer Steve Gunning, speaking during an IAG investor event on 3 November, said new-generation aircraft were 30% more efficient than the 747s.
He says the airline is expecting a £150 million ($196 million) annual fuel benefit over the next five years.
Half the current 747 fleet will be withdrawn by 2021 and Gunning says the last 747-400 will exit the BA fleet in February 2024.
Gunning's data indicates that BA expects to maintain a fleet of 63 777s over the period to 2022, while a gradually-expanding fleet of A380s, A350s and 787s will reach 71 aircraft in the same year.
Flight Fleets Analyzer currently shows BA's 777 fleet totals 58 aircraft comprising 12 777-300ERs plus 46 -200ERs and -200s.
Watch British Airways landing at London Heathrow on cam.airlive.net/lhr