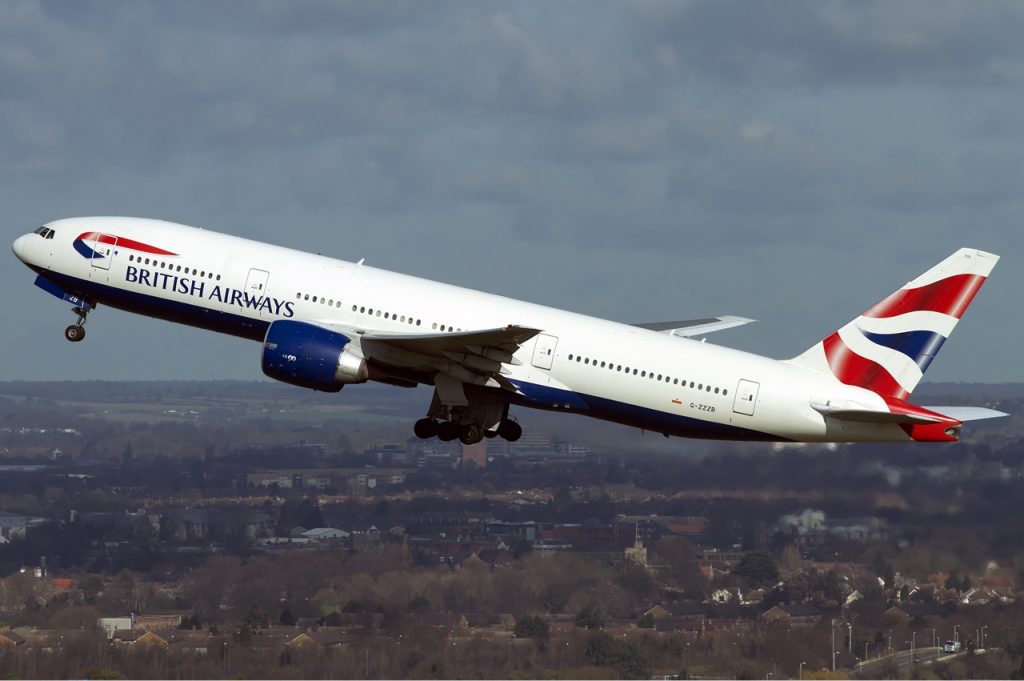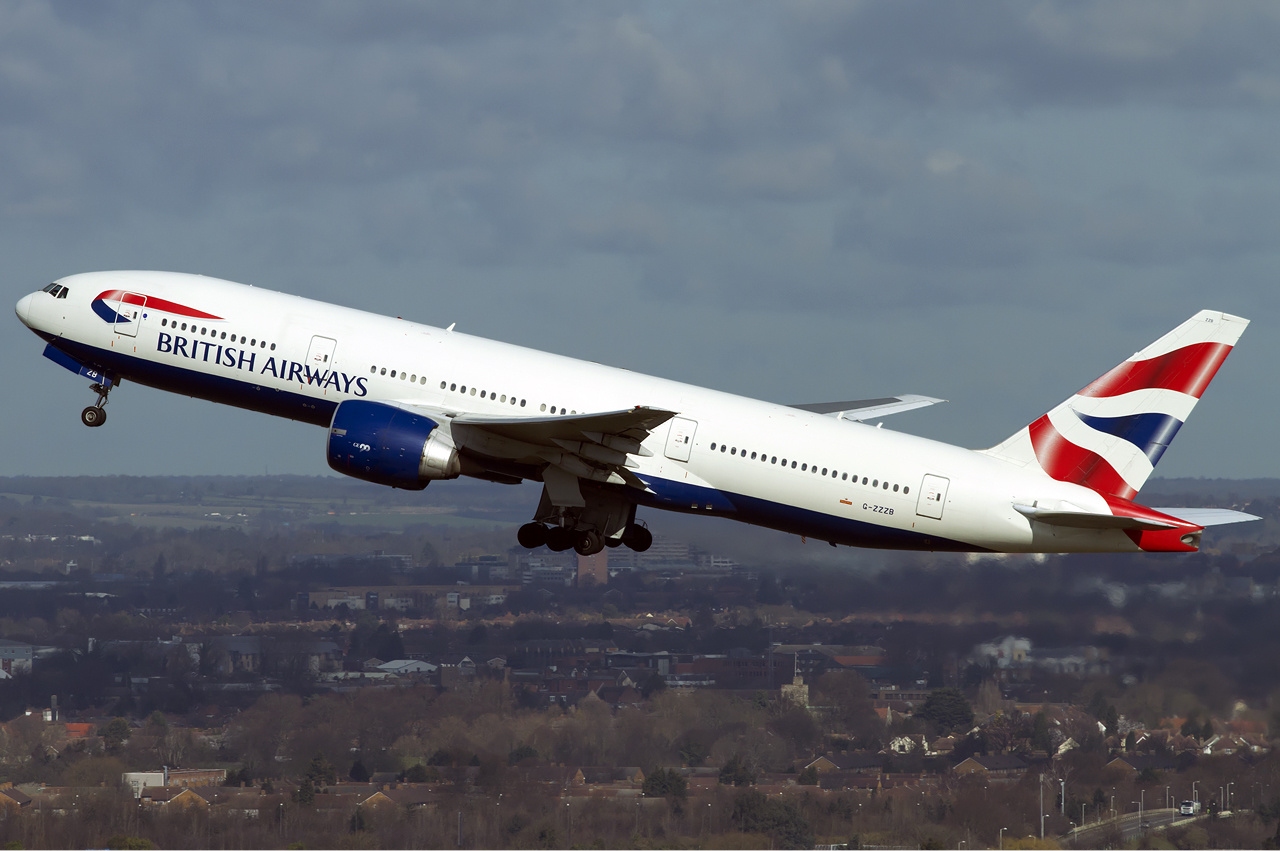 British Airways is planning to retire its three remaining Boeing 777-200 in the last quarter of 2020.
All three 777-200 of the IAG subsidiary are 24-year-old and have been operated by the British carrier since they were delivered to the operator by Boeing in 1995.
British Airways currently operates its Boeing 777-200s between London Heathrow and New York JFK and Boston as Dubai and Bahrain.
Apart from the Boeing 777-200, the British flag carrier has 55 aircraft of the same type in its fleet: 43 777-200ER and 12 777-300ER.