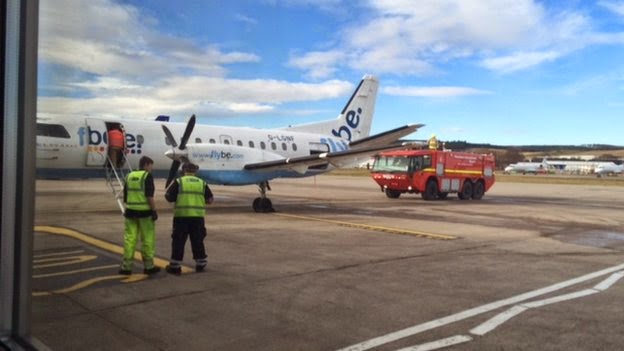 Loganair flight #LOG41EG had to make an emergency landing in Aberdeen this morning. The Loganair flight had come from Edinburgh and was due to land in Kirkwall but the pilot was forced to divert to Aberdeen Airport because of smell of fumes in the cabin. The Saab 340 aircraft was carrying 34 passengers and landed safely shortly…
BREAKING Plane evacuated on taxiway at Aberdeen airport, fire retardent being sprayed on engine (pic: @jackoshot) pic.twitter.com/HTgPOGrELH — Air News & Services (@airlivenet) February 18, 2015 Emergency services including police, fire and ambulance services were scrambled to the runway to meet the aircraft on arrival. The Eastern Airways Jetstream 41, with around 30 passengers on…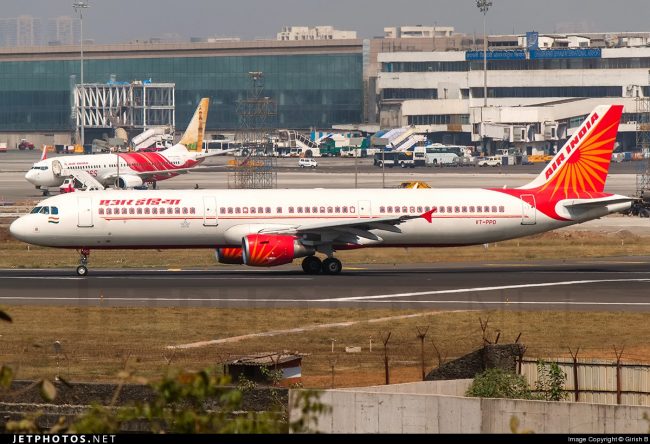 An Air India aircraft with 194 people on board had a narrow escape after suffering a tail strike while landing at Mumbai airport on Sunday afternoon. The Airbus A-321 was operating as #AI680 from Mangalore to Mumbai. During touchdown, the plane's long tail portion scraped the runway at very high speed for some seconds before…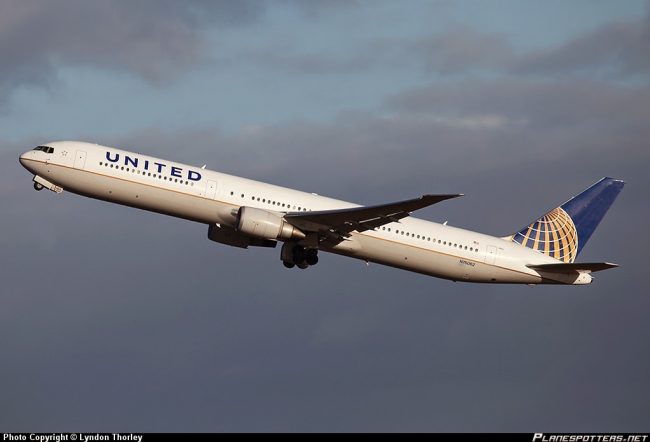 Severe turbulence caused injuries to seven people aboard United Flight UA15 from Newark to Honolulu on Saturday. Rain and winds up to 60 mph buffeted the Hawaiian islands over the weekend, causing trouble for at least six other flights, though all landed without incident. Four crew members were taken to the hospital, along with a…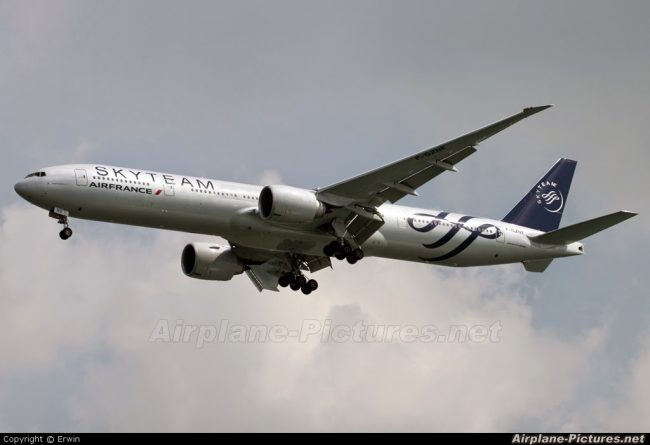 An Air France #AF267 Boeing 777 carrying 290 passengers made an emergency landing Sunday in the Russian city of Yekaterinburg with no casualties, reported the Tass news agency. The airliner was en route from Seoul to Paris and the plane had left engine failure.
A Delta Air Lines flight from Los Angeles to Honolulu with 234 people aboard had divert to Hawaii's Big Island because of a mechanical issue. The airline says in a statement that Flight 1559 encountered a mechanical issue Thursday with one of the plane's two engines. The flight landed safely in Hilo and another plane…
Flight FR3131 from London Stansted to Paphos had to land in Budapest.The flight diverted to Budapest after a passenger became ill on board. The flight carrying 182 passengers and six crew had been expected at Paphos at 4.50pm.It was re-scheduled for 6.55pm.