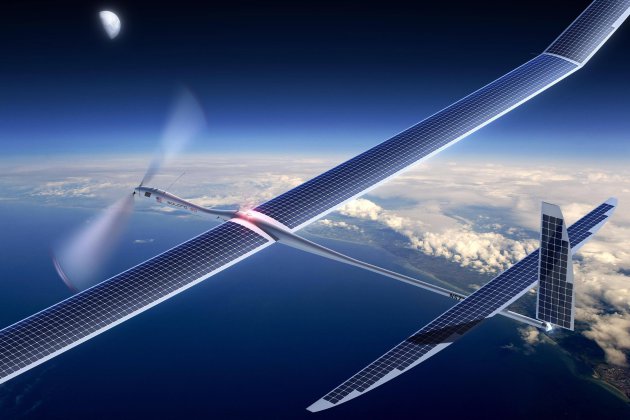 According to Bloomberg Business, the National Transportation Safety Board is investigating an incident wherein Google's solar-powered Solara 50 plane reportedly crashed shortly after takeoff. The event occurred on May 1st at a private airfield outside of Albuquerque and no injuries were reported.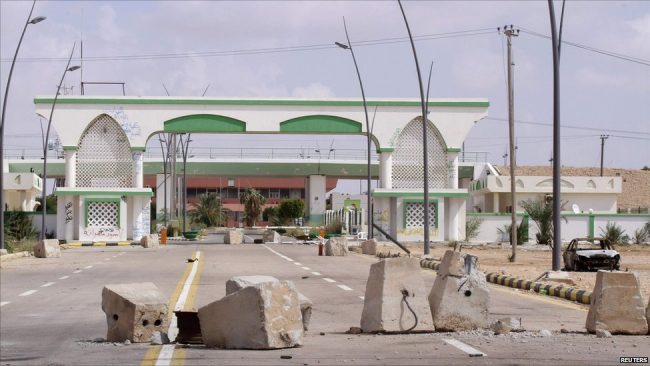 The Islamic State jihadist group has seized control of the airport in the city of Sirte after forces of a Tripoli-based Libyan government withdrew, a spokesman said Friday.
Sarah Blackwood says her 23-month-old son was "grumpy" when she boarded a flight from San Francisco to Vancouver on Wednesday night—but not grumpy enough to endanger aviation. Blackwood, a singer in Canadian band Walk Off the Earth, tells the Hamilton Spectator that she was kicked off United Airlines Flight 6223 after the toddler kept "crying…
GRAND RAPIDS, MICHIGAN – A pilot and his passenger are uninjured after their helicopter suffered an in-flight emergency on Friday Afternoon and crash landed into a tall oak tree. The limbs of the tree held the helicopter up and kept it from falling to the ground where both men remained until help arrived. The pilot…
Emirates is looking for pilots in the Windy City. Emirates' pilot recruitment team will be tomorrow in Chicago at the Marriott O'Hare to meet with interested applicants looking to explore careers with the carrier.
29th May: BA4547 and BA4548 from Edinburgh to Palma on E190 G-LCYU BA9134 and BA9135 from London Heathrow to Lemnos on A321 G-EUXE 30th May: From & to Heathrow: BA9240 and BA9241 to Kos on A320 G-EUYV BA9216 and BA9217 to Cagliari on A320 G-EUUR BA9232 and BA9233 to Rhodes on A321 G-EUXK BA9234 and…
Boeing has named Bernie Dunn president of Boeing Middle East. Dunn will be based in Dubai, United Arab Emirates (UAE) and report to Marc Allen, president of Boeing International. The change is effective immediately.
Emirates is commencing a daily service to Orlando, Florida from 1st September 2015. The route will be served by a US-built Boeing 777-200LR with eight First Class suites, 42 Business Class lie-flat beds and 216 Economy Class seats.
Etihad Airways achieved its strongest financial results to date in 2014, posting a net profit of US$ 73 million on total revenues of US$ 7.6 billion. The figures are up 52.1 per cent and 26.7 per cent respectively over the previous year. The performance, which marked the airline's fourth consecutive year of net profitability, also…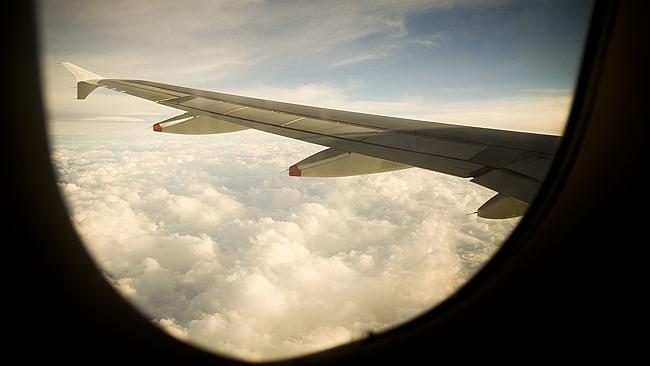 Flying economy class now costs a quarter of what it did in 1990 when looked at in real terms, and factoring in average wages, a new study claims. The Australian Aviation Fare Analysis issued by Flight Centre's corporate travel arm, 4th Dimension Travel, and the CAPA Centre for Aviation, showed that domestic airfares bought for…