The new Eurowings is further expanding its long-haul routes. The first flight from Cologne to Puerto Plata in the Caribbean will take off on 7 November 2015.
JetBlue is planning to start offering its well-regarded lie-flat Mint seats on flights to the Caribbean, with services commencing from New York's John F. Kennedy International Airport to Barbados and Aruba.
Etihad Airways has made new key appointments within its commercial division which will support the airline's growth and expansion plans.
Authorities in Crimea said on Saturday they are planning to set up an airline to facilitate connections with Russia and encourage tourism in the Black Sea, a year after the Ukrainian territory was annexed by Moscow. It says the new airline requires a fleet of six aircraft and 40 pilots to serve 14 planned destinations,…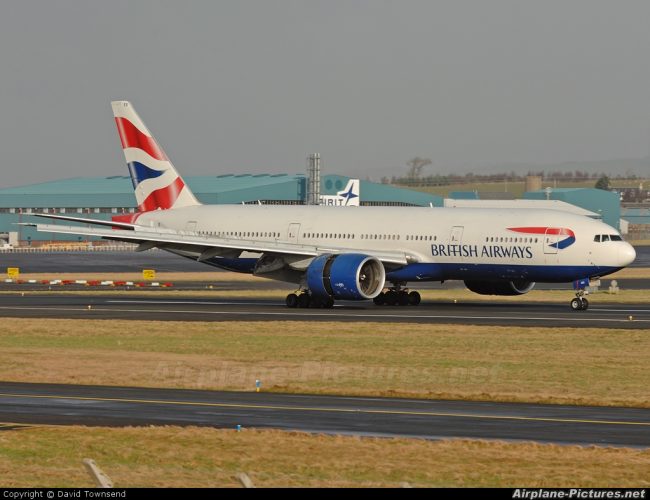 Some passengers can face a daunting experience when getting on a plane and flying halfway across the world, so some of them like to have a little drink to settle down those nerves. One woman took getting rid of those nerves to a higher level when she stripped down in front of her fellow passengers…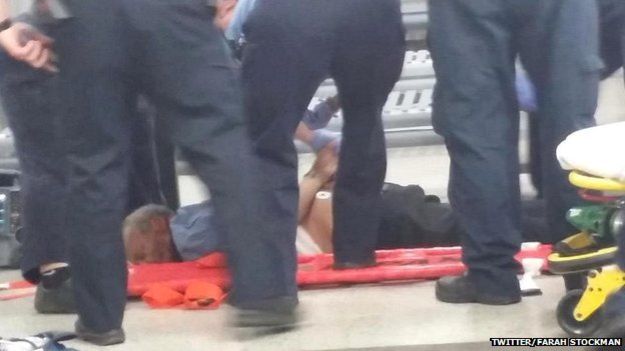 Richard White who was 63 was shot by police as he tried to storm a checkpoint at New Orleans international airport on Friday, has now died from his wounds, local police say. The man had allegedly struck a security worker with a large knife after attacking another with spray. White was shot three times by…
A higher seat count looks more appealing when examining costs per seat, a key benchmark. Top customer Emirates has also said many airlines are not using the A380 space effectively. Boeing's 747-8i passenger plane officially carries 467 people. Both planemakers say their own models have more seats than the other side claims and that their…
The airline, a joint venture with Tata Sons Limited, today unveiled its fourth aircraft at the Shamshabad International Airport here with a livery dedicated to JRD Tata, as a mark of respect to the pioneer of civil aviation in the Indian sub-continent. The aircraft has been christened 'The Pioneer'. Link
TAM Linhas Aereas (TAM Airlines) (Sao Paulo) is launching its new route to Barcelona, the sixth port of entry in Europe, together with Madrid, Paris, Milan, Frankfurt and London. As of October 1, TAM Airlines will begin offering its first flight to the city of Barcelona via São Paulo. The new service will offer three…