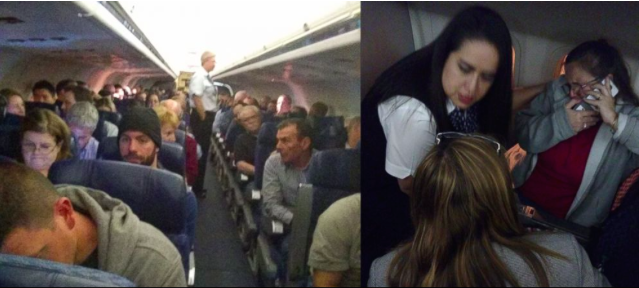 What was supposed to be a one hour flight, had turned into a nine hour flight, on the ground! The passengers on American Airlines flight 382 to Oklahoma from Dallas was delayed for 9 hours because of icy conditions and technical problems. The flight was supposed to depart at 1345, but instead after 9 hours…
Australia, Indonesia and Malaysia are to trial a new method of tracking planes, almost a year since a Malaysia Airlines flight disappeared. Contact with flight MH370, carrying 239 people, was lost en route from Kuala Lumpur to Beijing. Despite an extensive search no trace has ever been found. Link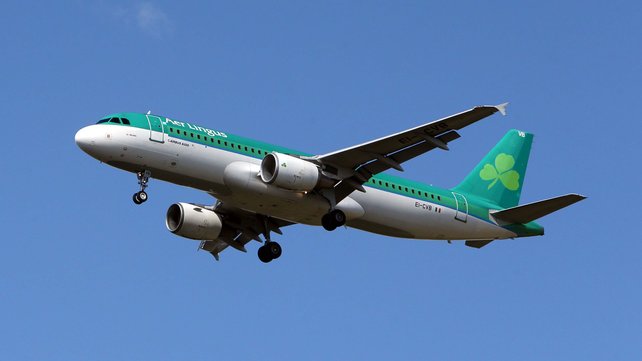 The Labour Party has unanimously passed a motion rejecting the sale of State shares in Aer Lingus. The motion was passed at the party's national convention, as its members want guarantees on the future of Aer Lingus before any sale of State shares in the airline can take place. The motion, which was signed by…
AUTHORITIES will trial a "world first" system with Malaysia and Indonesia that increases the tracking of aircraft over remote oceans, allowing authorities to quickly react to abnormal situations such as the disappearance of MH370. Link
Emirates will connect more people with Kenya's capital, Nairobi, when it switches from the current Airbus A330-200 aircraft used on one of the two daily services to a larger Boeing 777-300 ER from 1 May.
Expedia has entered into an agreement with AirAsia Berhad to purchase an additional 25% equity interest of AAE Travel, the joint venture formed between the two companies in 2011, for cash consideration of $86.3 million.
Etihad Airways has signed a Memorandum of Understanding (MoU) with the UAE Armed Forces General Headquarters to provide commercial aviation training to a number of pilots, cabin attendants, loadmasters and flight despatchers in the UAE Armed Forces.