Gulf Air is increasing its Bahrain – Larnaca service to six weekly services, consisting of 3 direct weekly operations and 3 weekly operations via Kuwait International Airport, effective immediately.
Etihad Airways has made a number of schedule changes to the airline's flights between its Abu Dhabi hub and Chicago, New York, and Toronto, which will start on Sunday 29 March 2015.
Ryanair has extended its Business Plus fast-track security service to London Gatwick, Rome Ciampino and Eindhoven with plans to roll out the initiative to other European airports.
Finnair has enhanced its Finnair Plus programme enabling members to book Classic award flights to Europe, Tel Aviv and Dubai without having to pay the fuel surcharge fee.
This is flying North Korean style. Air Koyo provides decent service according to air enthusiast Sam Chui Link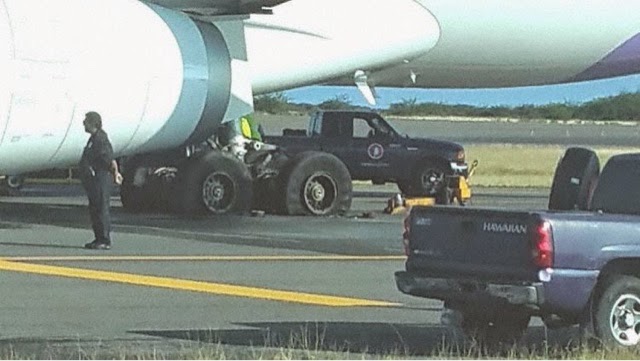 A Hawaiian Airlines Airbus A330 from Honolulu (USA) to Auckland (New Zealand) was accelerating for takeoff when the crew rejected takeoff reporting an unreliable airspeed. The aircraft moved slowly to the taxiway to be checked. A number of main tyres deflated.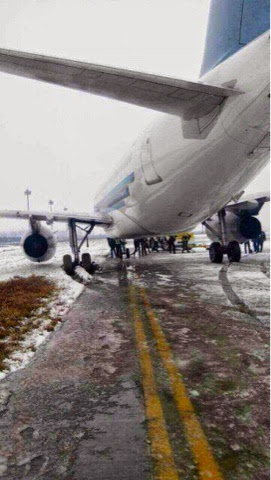 An aircraft of Chinese airline China Southern Airlines made an exit taxiway during its travel on the Nanyang International Airport (China) in still uncertain circumstances but which are essentially due to the weather. The plane, an Airbus A319 was taxiing, about 15:45 local time, when in circumstances that remain to be clarified, the pilots were…