Jakarta – Dozens of planes and ships searching Indonesian waters for a missing AirAsia plane focused on Monday on a patch of oil for possible clues, as a senior official warned the aircraft was likely at the bottom of the sea. Australia, Malaysia and Singapore joined the Indonesia-led search as anguished relatives awaited news of…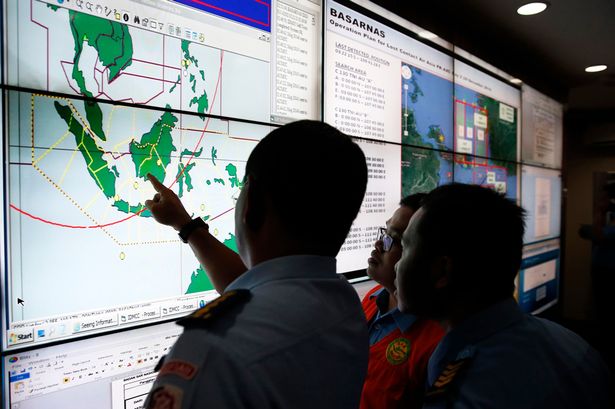 JC Mac Farlane @Macfarlane123 It's been less than 48 hours since AirAsia flight QZ8501 went missing but the conspiracy theorists are already at it. After MH370 and MH17 its the third Asian passenger plane to meet a bizarre and unexplained end. This time there were 162 passengers on board the flight from Indonesia to Singapore…
AirAsia once boasted that its well-trained pilots would never lose a plane days after Malaysia Airlines flight MH370 disappeared. The budget carrier was forced into a humiliating apology and withdrew its in-flight magazine in which the article appeared last year. The article sparked anger on social media after an AirAsia passenger posted a photograph of…
Air New Zealand has appointed Kathryn Robertson to the role of general manager UK & Europe. Robertson has a wealth of market knowledge and industry experience, first joining the Air New Zealand team in 2007 as marketing manager UK & Europe.
A widening search for missing AirAsia Indonesia flight QZ8501 is unlikely to locate survivors, with the head of the Indonesian rescue efforts suggesting the aircraft was likely at the bottom of the ocean. Bambang Soelistyo revealed his hypothesis based on the co-ordinates of the Airbus A320-200 when contact with it was lost.
Boeing and Jetlines have announced an order for five 737 MAX 7s as the new Canadian ultra-low cost carrier builds its future fleet. The order, valued at $438 million at current list prices, includes purchase rights for an additional 16 737 MAXs.