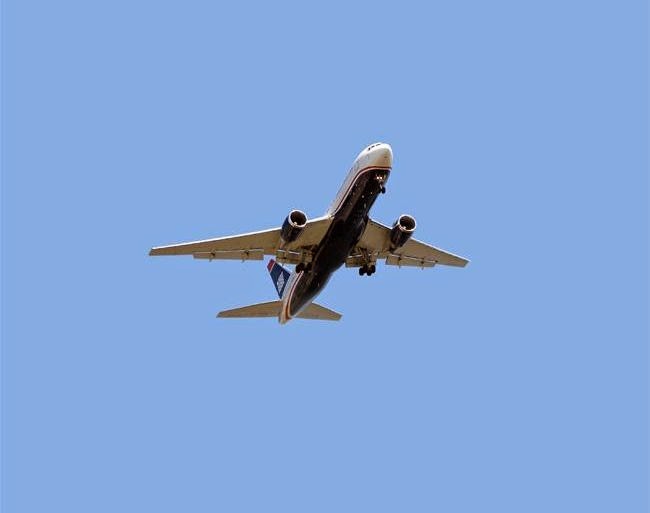 The anxious flier shocked fellow passengers by opening the door, which activated the vehicle's automatic emergency slide, but luckily the aircraft was still on the ground when the incident took place. Stunned members of staff on the flight between the Hangzhou and Chengdu regions of China managed to pull the man away from the exit…
Etihad Airways today revealed its much anticipated new uniforms at a spectacular show in Abu Dhabi, paving the way for a new age of glamorous and sophisticated flying. Created by Italian haute couturier Ettore Bilotta at his atelier in Milan, the new uniform exudes a classic elegance seldom seen in the aisles of modern airliners,…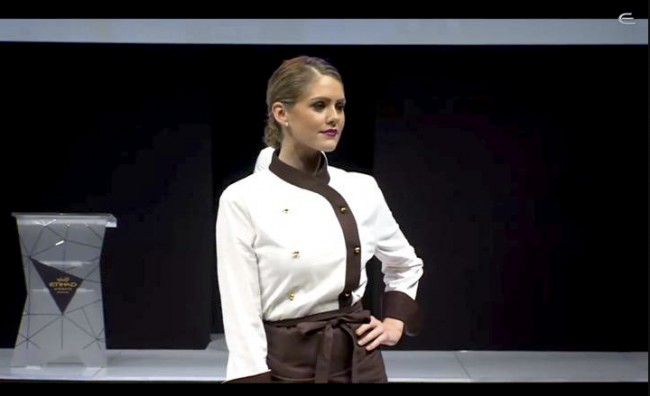 Etihad Airways today revealed its much anticipated new uniforms at a spectacular show in Abu Dhabi, paving the way for a new age of glamorous and sophisticated flying. Created by Italian haute couturier Ettore Bilotta at his atelier in Milan, the new uniform exudes a classic elegance seldom seen in the aisles of modern airliners,…
Etihad Airways, the national airline of the United Arab Emirates, has capped an incredible 12 months by unveiling its first Airbus A380 and Boeing 787 aircraft to more than 200 of the world's media in Abu Dhabi. The doors to the airline's two new flagship aircraft – in the distinctive new 'Facets of Abu Dhabi'…
British Airways has opened the latest of its revamped lounges, this time at Amsterdam's Schiphol airport. The new business class lounge will measure 400sqm and accommodate up to 105 guests. The new lounge, which was designed by international interiors group Graven, will reflect the style and elegance of the airline's flagship Galleries lounges at Heathrow…
United Airlines will equip its flight attendants with Apple's iPhone 6 Plus, putting important safety and service information at flight attendants' fingertips while enhancing their ability to meet customers' needs. The airline will begin distribution to its more than 23,000 mainline flight attendants during the second quarter of 2015.
Emirates has announced plans to offer a double daily service to Barcelona, less than three years after its initial launch to the city. From May 2nd 2015 Emirates will add a further 3,724 seats per week to Barcelona increasing overall capacity by 51 per cent. The extra service will be operated by a Boeing 777-200LR…
Heathrow Airport Holdings has today completed the sale of Aberdeen, Glasgow and Southampton airports to a consortium formed by Macquarie and Ferrovial. The sale enables Heathrow to focus on improving its remaining airport for passengers and winning support for a third runway expansion.