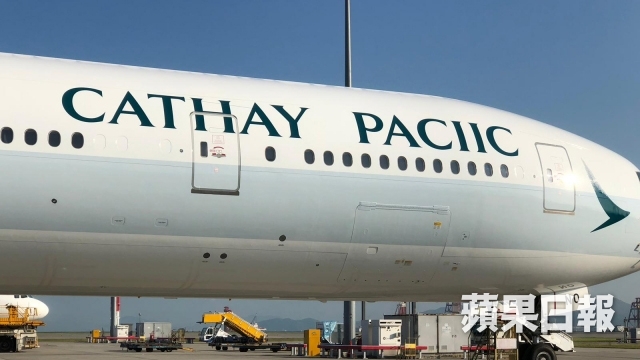 The most important part of an airline's brand is its name and getting that wrong would seem to be impossible.
However this has happened with one of the airline's Boeing 777 (reg. B-HNO) arriving back in Hong Kong with a rather glaring error.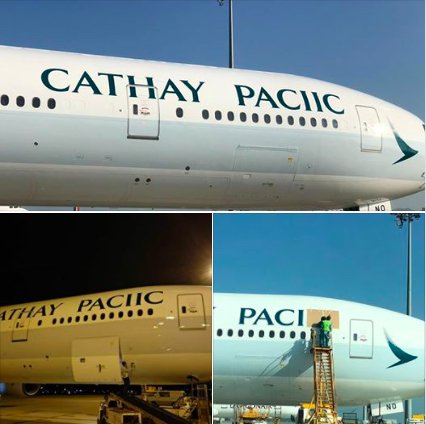 The airline is going to be correcting that immediately. When human beings are added to a process, errors are bound to happen and this is an unusual one.