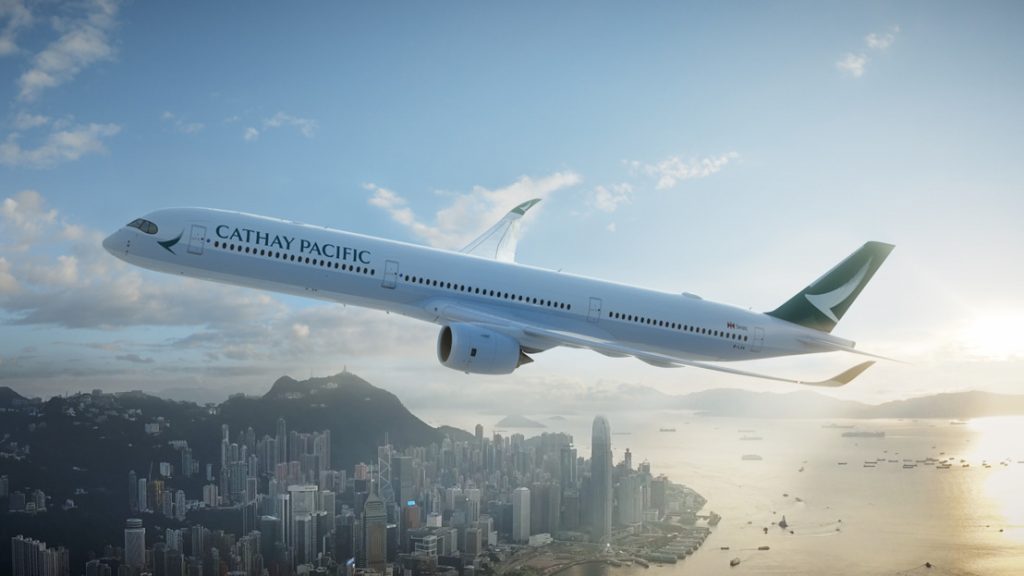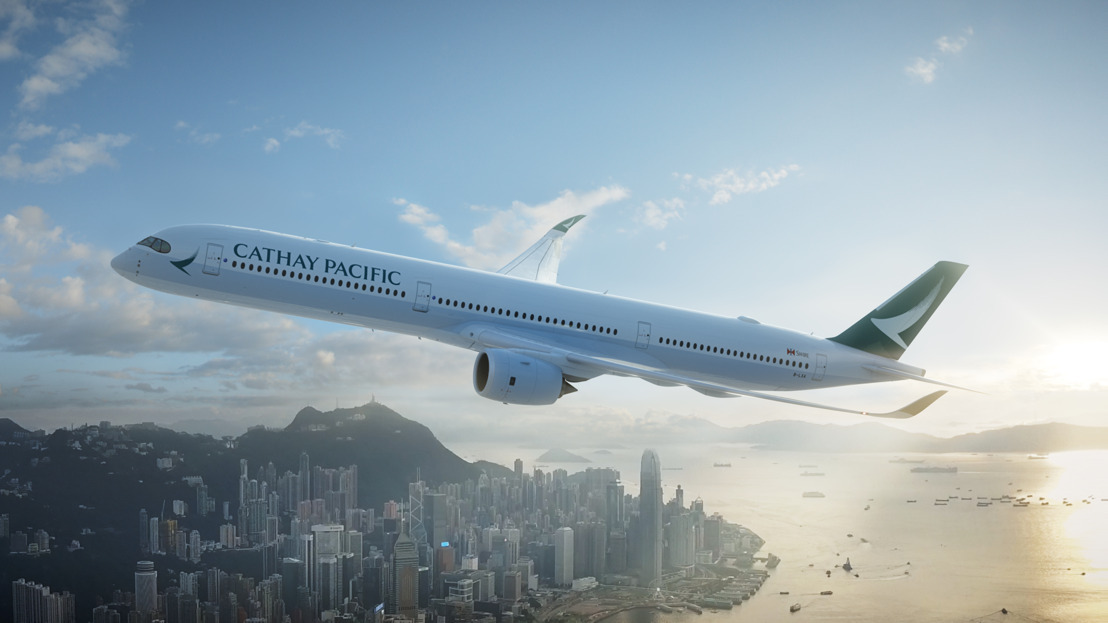 The officials consider a sabotage possibility amid Hong Kong protests after Cathay flight found with empty oxygen tanks before take-off.
As a precaution, dozens of flight attendants who were on three Cathay flights with empty oxygen tanks were suspended.
To prevent similar incidents, Cathay introduces a new security policy called "In-flight Cabin Monitoring Program". According to the new policy, the cabin crew members are required to carry out detailed checks in the aircraft, including lavatories and crew rest compartment at least every 60 minutes between flights to ensure the safety before takeoff.
Besides pre-flight checks, the crew will also carry out post-flight checks after passengers leave the plane.