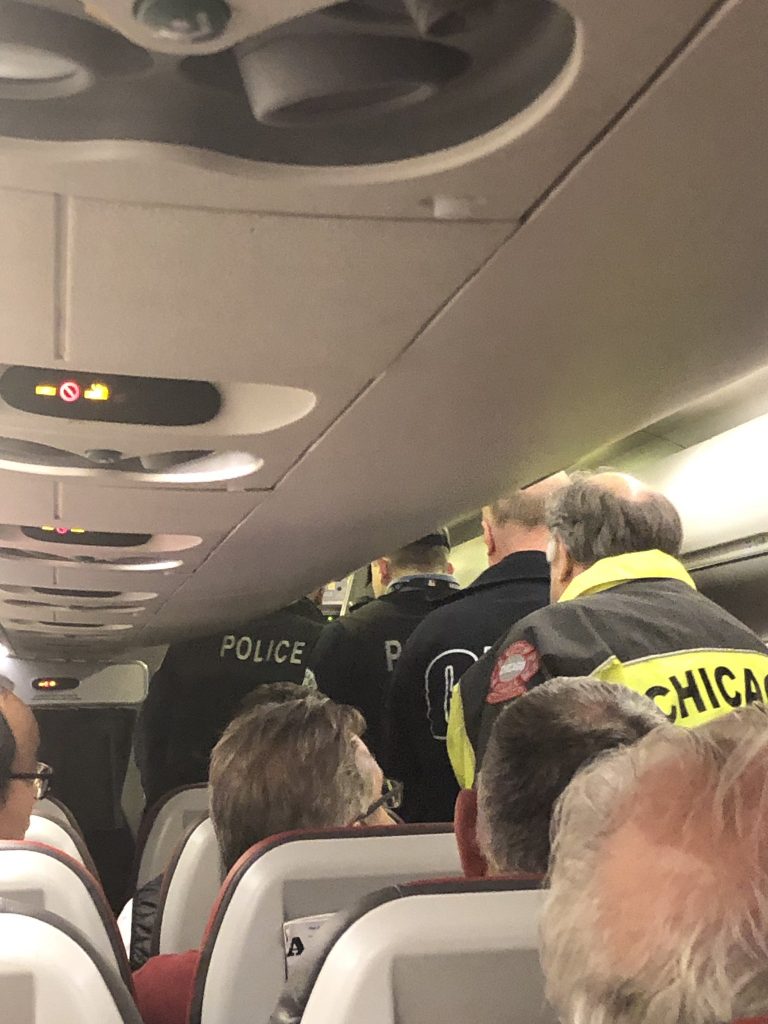 American Airlines flight 3284 took off from O'Hare shortly after 5 p.m. but had to turn around and head back to Chicago midflight due to the passenger being disruptive, a spokeswoman for the airline said. Police were waiting at the airport when the plane landed, she said.
Police said the couple was arguing midflight to the point where the plane turned around and landed. They were removed after the "small verbal argument," police said. There were no visible injuries and no charges were filed, police said.
The flight was delayed several hours and scheduled to re-depart for Toronto at 6:55 p.m.
American Airlines booked the couple on a later flight, Chicago police said.