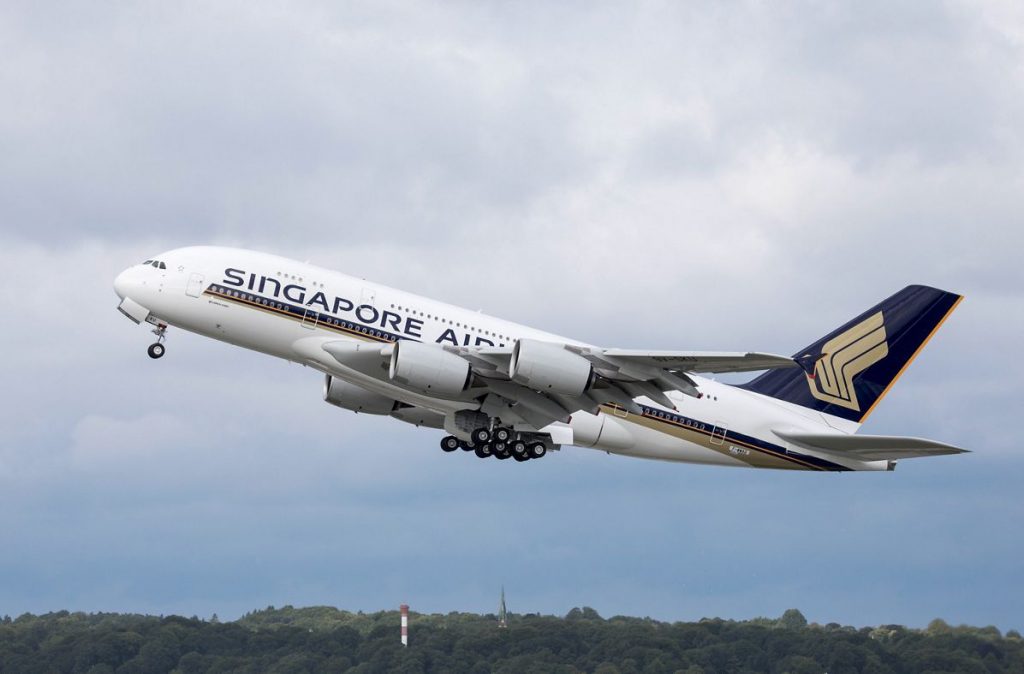 Singapore Airlines has taken delivery of the first of five new A380 aircraft scheduled to join the carrier's fleet over the coming year, at a special ceremony hosted by Airbus in Toulouse. The aircraft delivered today is the first in the airline's fleet to feature its recently launched on-board cabin products and innovations.
In addition to the five new aircraft, Singapore Airlines will also retrofit 14 A380s already in service with its new cabin products. The retrofit work is expected to begin late in 2018 and will be undertaken by the airline in conjunction with Services by Airbus. All 14 aircraft are scheduled to be retrofitted by 2020.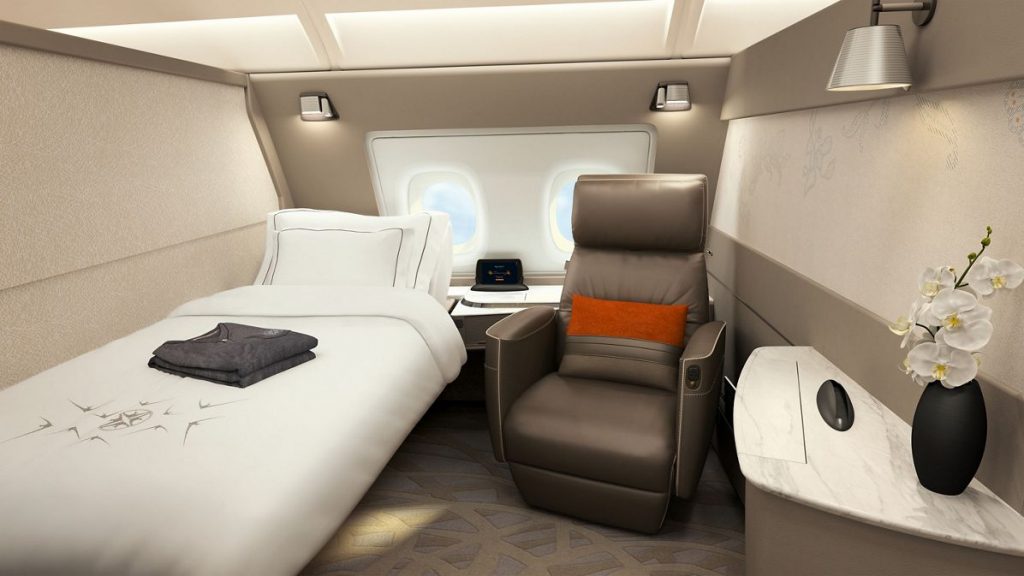 The new Singapore Airlines A380 offers more personal space in all classes, accommodating a total of 471 passengers. The cabin features six private Suites and 78 Business Class seats on the upper deck and 44 Premium Economy Class and 343 Economy Class seats on the main deck. The aircraft also features the latest in-flight entertainment systems and full connectivity from every seat.
Capable of flying up to 8,200 nautical miles non-stop, the A380 is the world's largest and most spacious airliner and offers the most efficient solution to meet growth in passenger traffic on the world's most heavily travelled routes. The A380 is the only aircraft with two full decks, featuring wider seats, broader aisles, and more floor space. Today the A380 is flying with 13 world class airlines on 120 routes around the globe. Since entry-into-service in 2007 the A380 world fleet has carried over 190 million passengers.