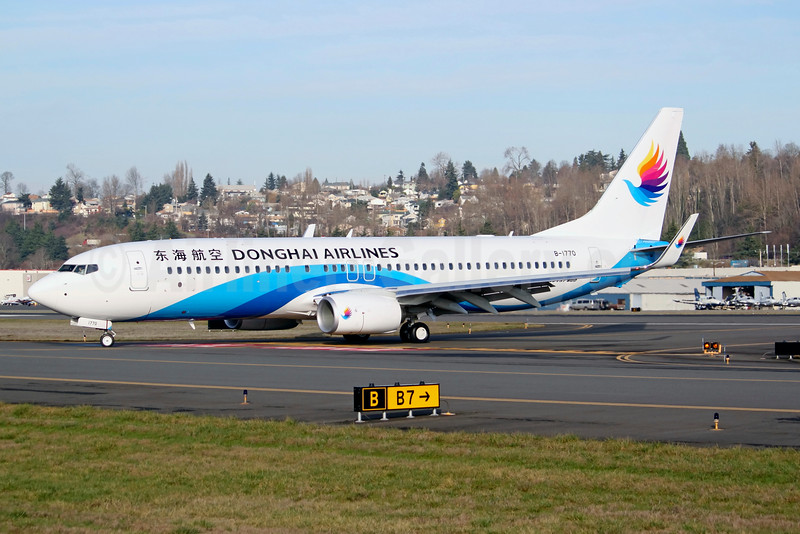 Chen Guosheng piloted Flight DZ6286 from Nantong in eastern Jiangsu province to Lanzhou in northwestern Gansu province, and the connecting flight from Lanzhou to Beijing on July 28, 2018.
During the journey he reportedly allowed his wife, surnamed Wang, onto the flight deck on three occasions.
The pilot has been suspended for six months and his qualifications as a flying instructor with the company have been revoked.
He was also fined 12,000 yuan (US$1,750) and ordered to pay for his wife's journey from Zhengzhou to Lanzhou and then to Beijing.
His co-pilots, surnamed Wang and Zhao, were also suspended for 15 days and fined 6,000 yuan each. The flight safety officer, surnamed Sun, was fined 500 yuan.
The company revealed the safety breach after China's aviation regulator told media in December that Chinese airlines had "operated safely" for 98 consecutive months, or 66.4 million hours, as of October.