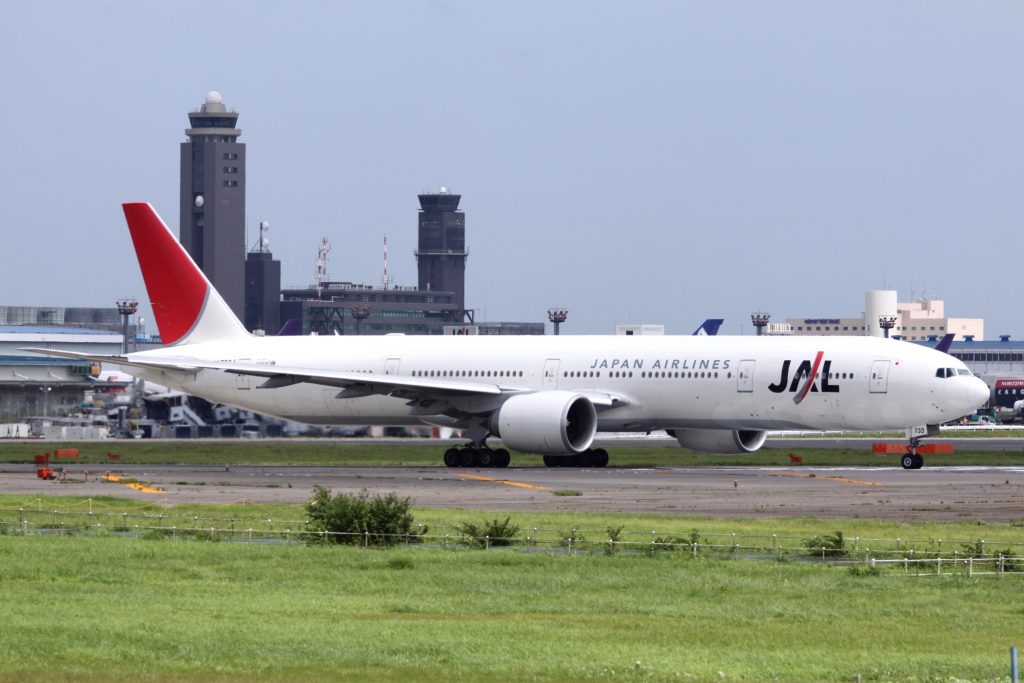 A Japanese pilot found to be more than nine times over the legal alcohol limit before a scheduled flight from London Heathrow in October has been sentenced to 10 months in prison, police said Thursday.
Katsutoshi Jitsukawa, 42, an employee of flag carrier Japan Airlines, was scheduled to fly from Heathrow to Tokyo on October 28 at 6:50 p.m. local time, but failed a breath test shortly before takeoff.
The test showed Jitsukawa had 189 mg of alcohol per 100 ml of blood in his body. The legal limit for pilots is 20 mg, while drivers in England, Wales and Northern Ireland are allowed as much as 80 mg.