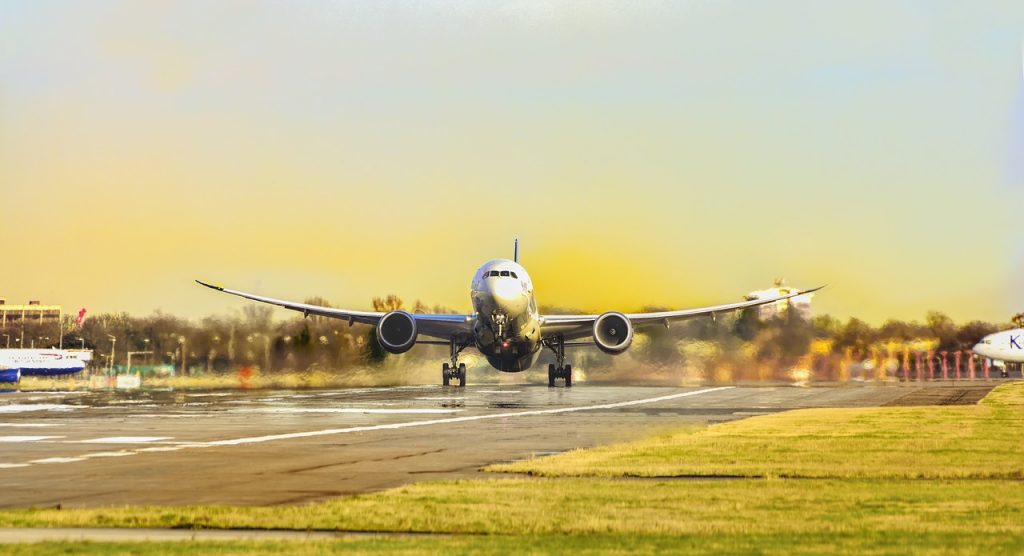 A woman was handcuffed and restrained for six hours on a flight from Miami to London after attacking an eight-year-old boy and lashing out at others.
The woman, 51, threw a full bottle of water that hit the boy on the side of the head with 'some force' on the Virgin Atlantic flight.
Just 20 minutes into the flight the divorced mum-of-two started behaving "very strangely" and raised her fist to punch a woman sat on the row behind her.
The blonde defendant kicked another passenger as she was restrained on the floor by passengers and cabin crew.
She raised her fist to punch another passenger and then lashed out at two others as crew and travellers wrestled to restrain her, spitting in the face of one woman.
She was put in handcuffs and at one point the pilot was considering rerouting the plane to land at New York.
She faces jail after admitting being drunk on board the flight on April 12, assaulting the boy.