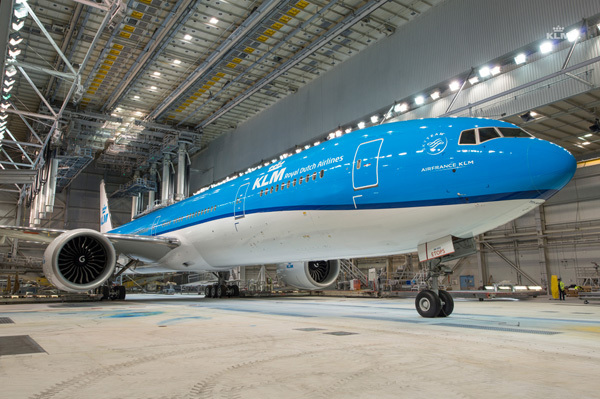 The Dutch state has bought a large minority shareholding in the holding company of Air France-KLM in order to exercise more influence on the company.
In total, the Netherlands has bought 12.68% of the company for €680m on the open market, but plans to raise this to 14% – in line with the stake held by the French government.
The aim, Hoekstra says, is to better guarantee Dutch public interests. 'The position of Schiphol and KLM are of great importance to the Dutch economy and employment,' he said. 'It involves thousands of direct and indirect jobs.'
According to French reports, the government in Paris was informed of the Dutch move only an hour before a press conference on Tuesday night, and after the shares had been bought.
French Finance Minister Bruno Le Maire has warned it should be "managed without national public interference".