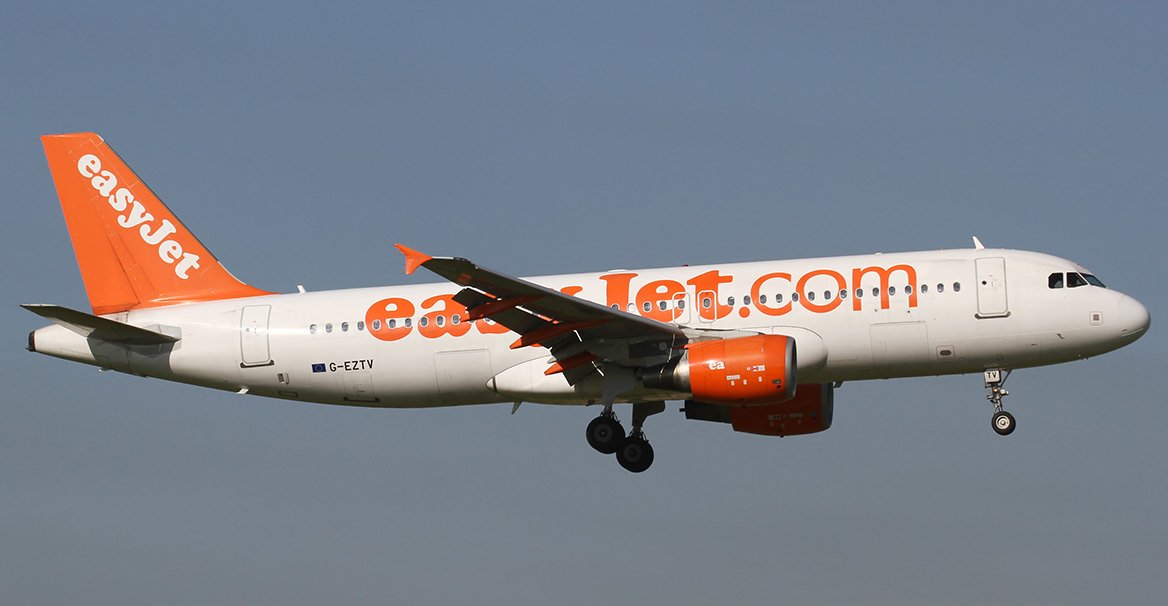 Budget airline Easyjet it will fly to seven new destinations from its new permanent Bordeaux base.
In January, the airline asked Connexion readers for suggestions for new routes, and hinted in March's edition that it was looking to expand its services from Bordeaux Mérignac, as well as Nice and Toulouse, within 12 months.
Now it has unveiled seven destinations it will serve from the Nouvelle Aquitaine airport after it opens its base there in March 2018. Three A320 aircraft will be permanently based at Bordeaux-Mérignac, as the airline aims to increase its passenger numbers from the airport to 2million.
Here is a full list of the new routes:
Bastia (Corsica)
Catania (Sicily)
Faro (Portugal)
Heraklion (Crete, Greece)
Luxembourg
Tel Aviv
London Southend