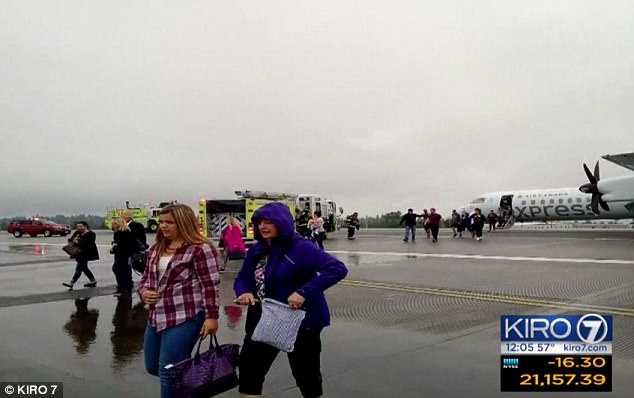 An Air Canada jet made an emergency landing at Seattle-Tacoma International Airport Thursday morning after the pilots reported smoke in the cabin, according to Port of Seattle spokesman Brian DeRoy.
The Bombardier Dash 8 was en-route to Seattle from Calgary when the pilots notified the airport that it would be making an emergency landing.
Port of Seattle fire units met the jet on a runway, and all passengers were evacuated from the plane. There were no injuries, according to Sea-Tac officials. The cause of the smoke in the plane is under investigation.
Just before 9:30 a.m., the airport reported that all runways at the airport were reopened.