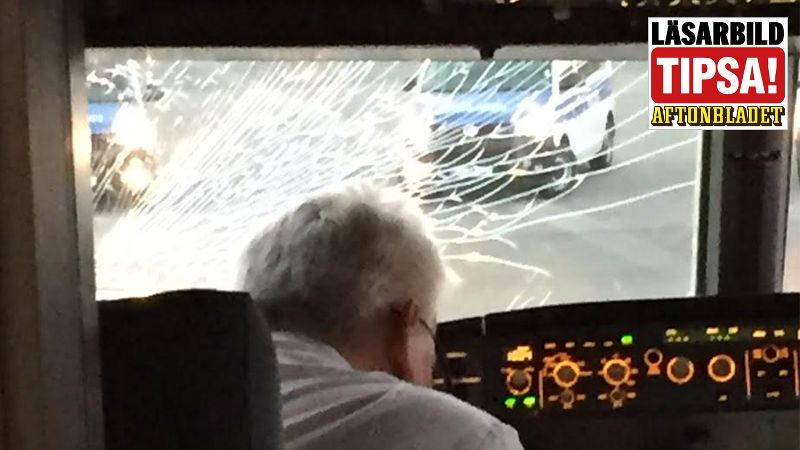 Eurowings flight #EW9224 flying from Germany to Gothenburg was forced into an emergency landing Friday night after a crack appeared in the windshield of the cockpit.
The aircraft, with 106 passengers on board, was travelling from Düsseldorf to Gothernburg's Landvetter airport. After taking off at around 7pm, it declared an emergency over German airspace,
LIVE Eurowings #EW9224 to Gothenburg is declaring an emergency and diverting https://t.co/Ujl9thvCIj pic.twitter.com/GO94waLIuC

— AIRLIVE (@airlivenet) May 12, 2017
After sending the alarm, the pilot decided to turn the plane around near Kiel and landed at Hamburg Airport.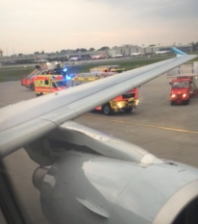 A large number of fire engines, ambulance and other emergency services were on site in preparation for the emergency landing, which went smoothly with no injuries to crew or passengers, according to the report.
Source daily Aftonbladet, citing German media.