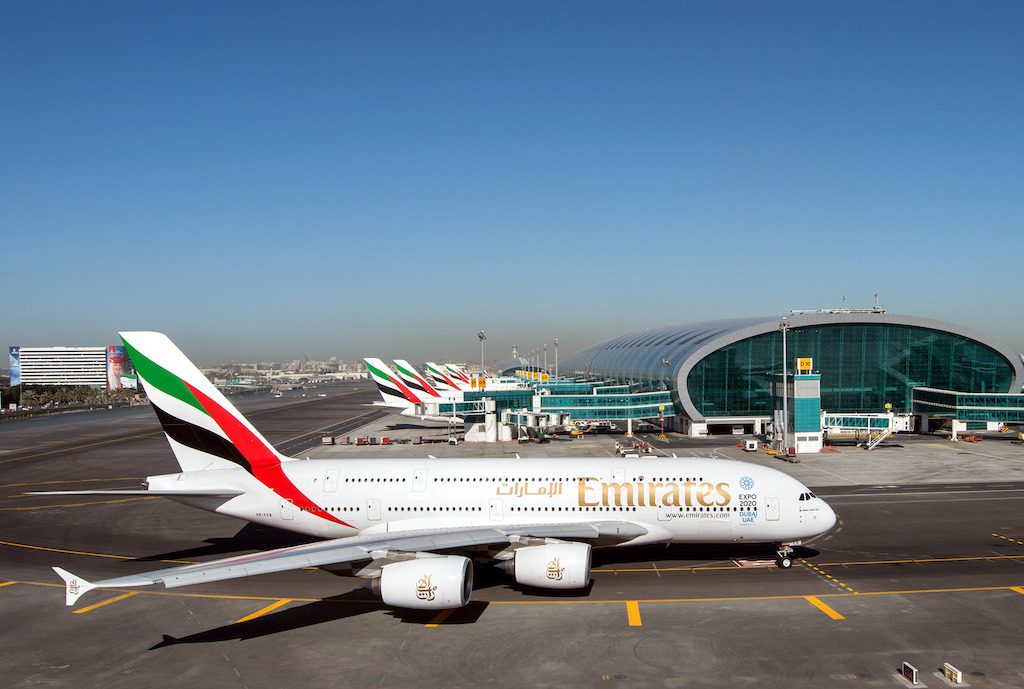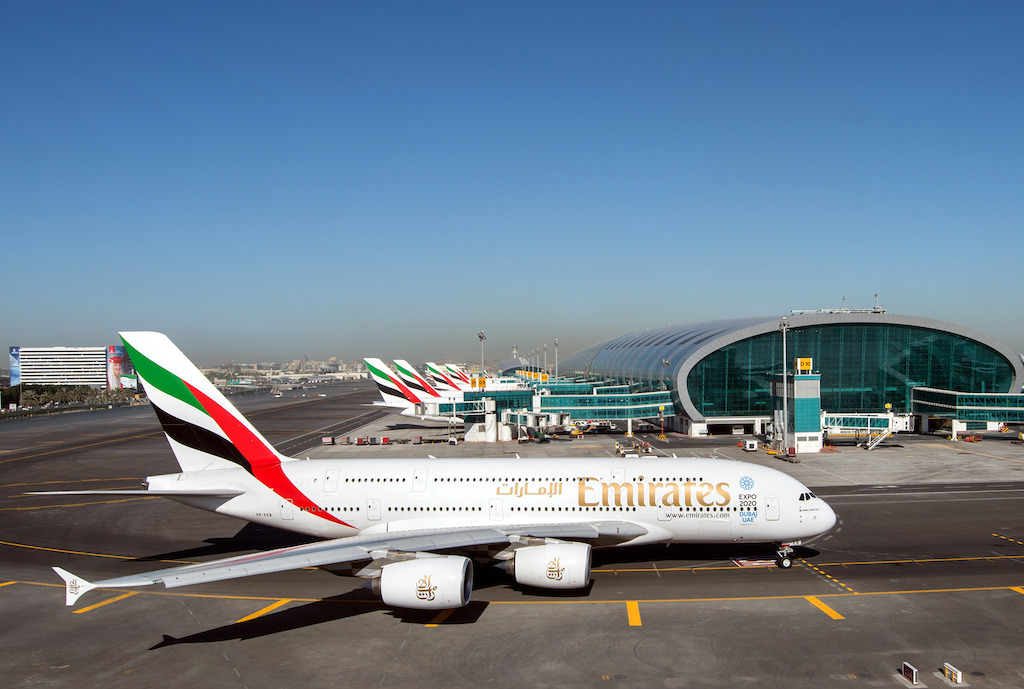 Emirates will take delivery of their last A380 in 2021, and then will reduce fleet to to around 90-100 A380 aircraft by the mid-2020s until they retire their last A380s somewhere around 2035.
But two A380s have already been withdrawn from service at Dubai World Central (DWC) airport and will be used as a spares source for the operational fleet, says Emirates president Tim Clark.
In total, the airline has 110 A380s in service, and 13 more on order.