Ex-cabin crew members have spoken out about the shocking treatment they received at Emirates airlines and said they would be left upset after being scrutinised for their weight.
Former flight attendants at Emirates airlines have claimed they would be given two weeks to lose extra pounds or they would be punished.
Ex-cabin crew revealed their weight was constantly monitored during their time at the airline and hit out at the harsh grooming officers.
Karla Bayson, 36, said she witnessed her co-workers receive warnings about their size before she left her nine-year stint at the airline in 2021, reports Insider.
She said staff were only given a total of 14-days to lose weight before they were "checked again" by grooming officers.
She also claimed that the airline didn't make exceptions for mother's who would return from maternity leave and said they were given just 180 days to lose pregnancy weight.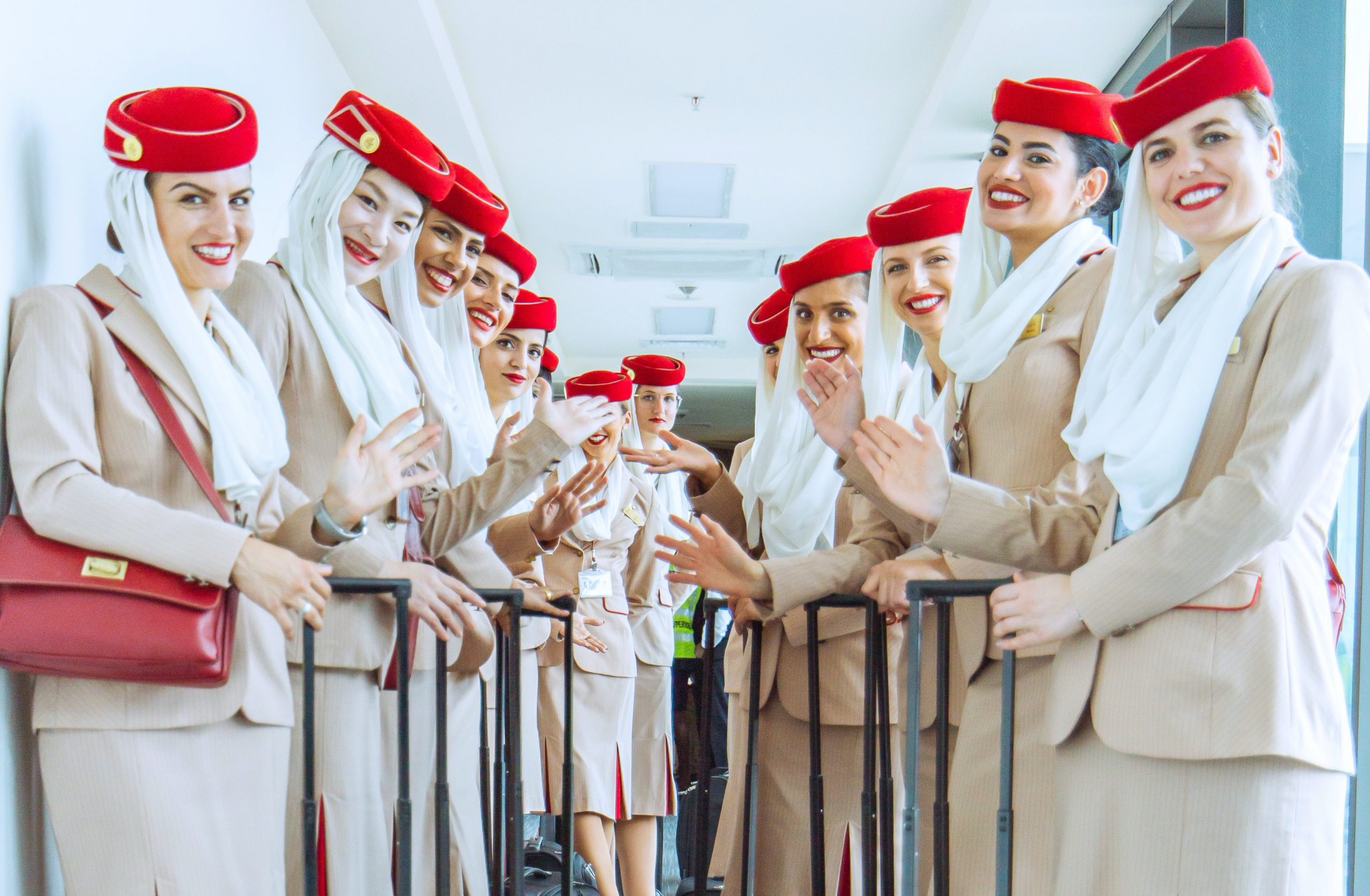 A former HR business partner, who asked to stay anonymous, claimed that the weight programme would give diet and exercise plans to those that they were monitoring.
The ex-employee, who worked at the airline for over five years, said those in the programme would be made to meet with HR to examine their progress and those who had failed to meet their targets would be punished.