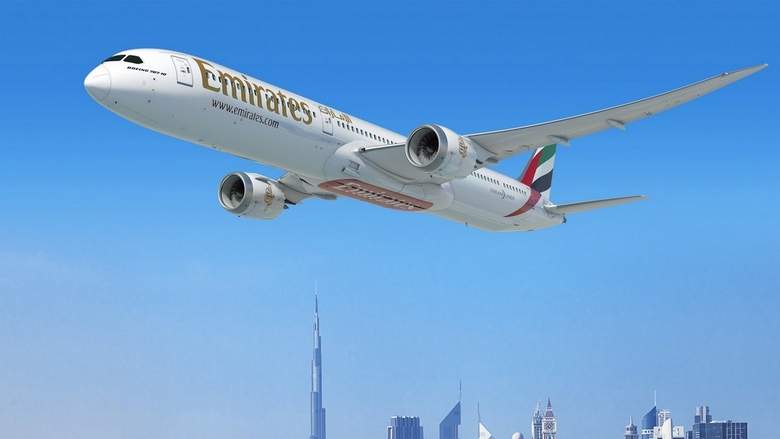 Emirates agreed to purchase 40 Boeing 787-10 Dreamliners for $15.1 billion at the opening of the Dubai Air Show.
Emirates is already the world's largest client for Boeing's 777, with 165 jets and another 164 on firm order and will be the first operator of the Boeing 777X.
Delivery of the Dreamliners is scheduled to start in 2022.
Emirates, the largest carrier in the Middle East, is also the world's biggest client for Airbus 380 superjumbo jets with 100 planes. It has firm orders for another 46 jets.