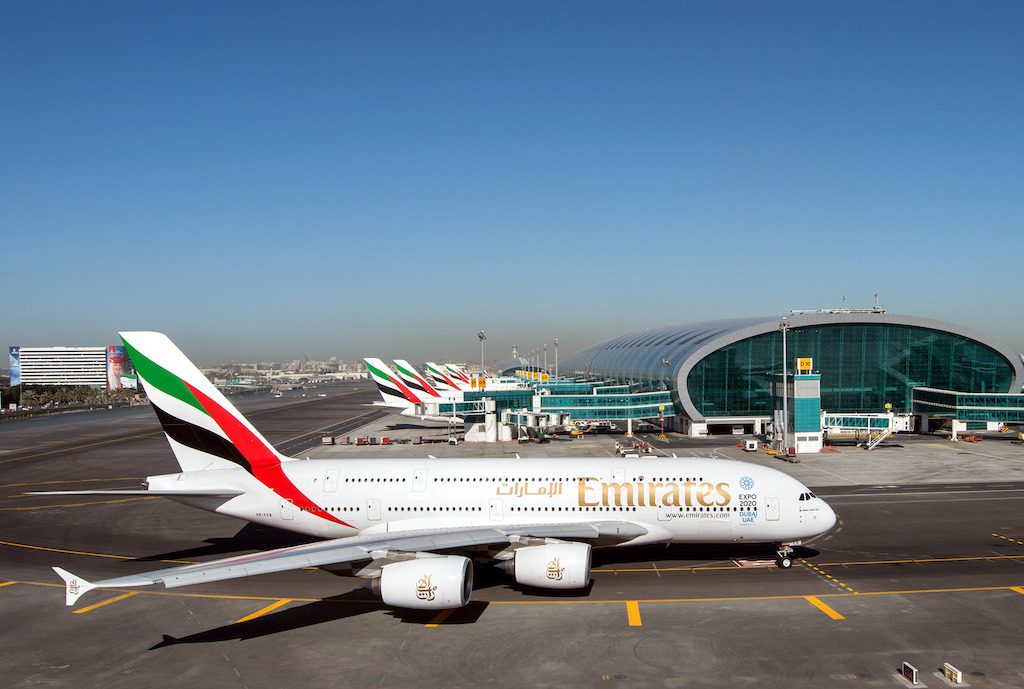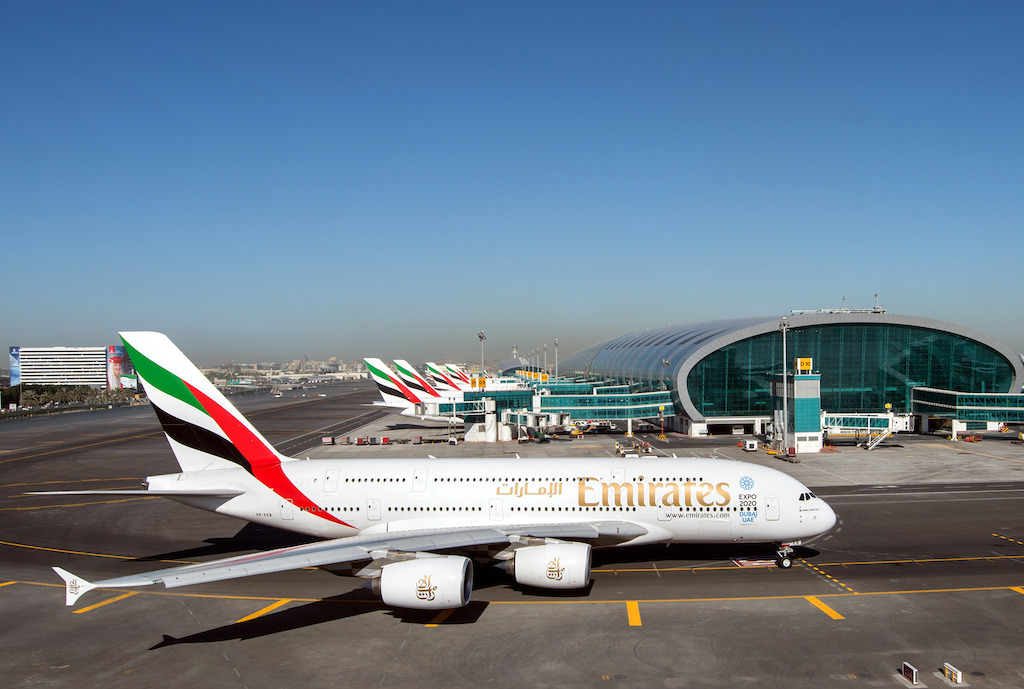 Emirates is reducing the number of aircraft in its fleet due to various factors like lower demand, pilot walkouts, weak loads etc.
The airline is facing dip in demand, but they are also facing severe pilot shortage as it was reported in media that pilots are leaving the airline in the hundreds.
Earlier last month Bloomberg reported that "a shortfall of 100 to 150 pilots compels Emirates to pare frequencies to destinations including Fort Lauderdale and Miami during the looming high season for global travel. Cuts will also extend to several European and Asian routes."
Media reports suggest that Emirates will be parking 46 planes over the coming months:
Emirates will park 11 Boeing 777s and 1 Airbus A380 this in April
Emirates will park 14 Boeing 777s and 6 Airbus A380s in May
Emirates will park 11 Boeing 777s and 3 Airbus A380s in June
Airline President Tim Clark had said "We're a tad short in pilots".