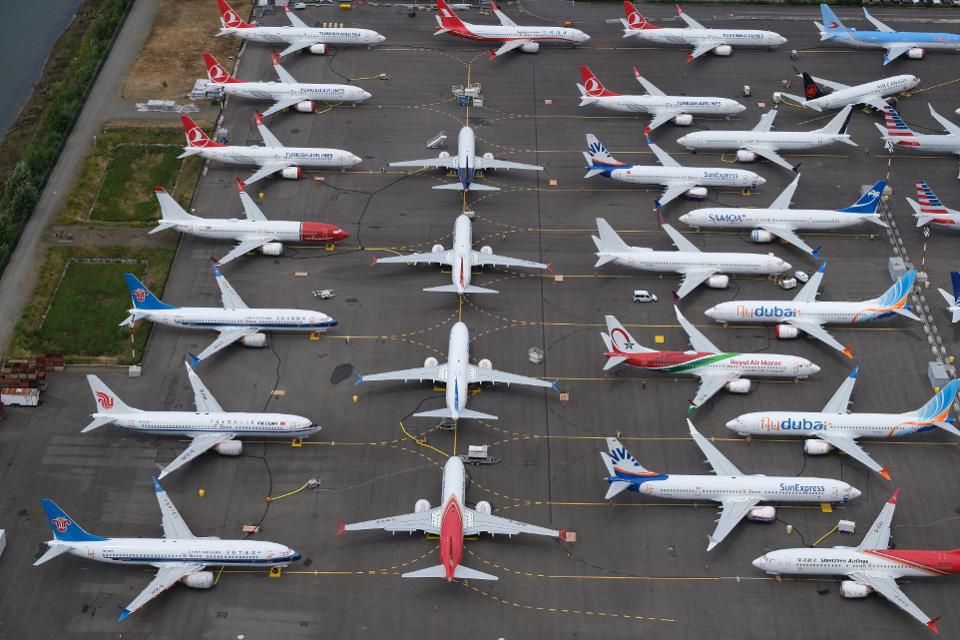 European regulators expect to clear Boeing's grounded 737 MAX to return to service in January at the earliest, following flight trials by European test pilots scheduled for mid-December, Europe's top aviation safety official told Reuters.
Boeing has said it aims to return the jet to service by end-year following changes to cockpit software and training in the wake of two fatal crashes that sparked the grounding in March.
The U.S. Federal Aviation Administration has primary responsibility for lifting the ban and is expected to be followed by other regulators including EASA, but there have been reported concerns that other agencies could be slow to act.
More on Reuters.