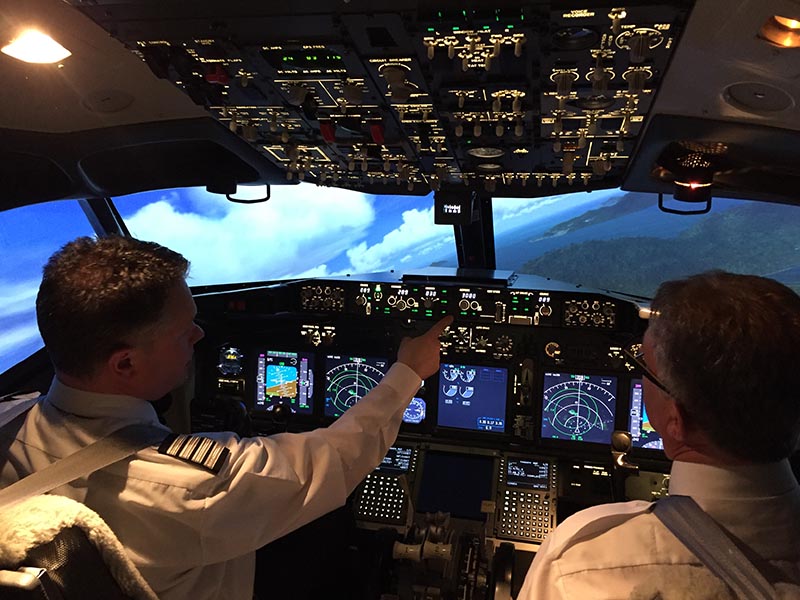 The Federal Aviation Administration proposed a rare $3.9 million civil penalty against Boeing on Friday, alleging that the company "knowingly submitted aircraft" to the agency for safety certification even after learning that crucial wing components "could not be used due to a failed strength test."
The FAA alleged in a statement and enforcement letter to Boeing on Friday that the company installed parts on some of its 737s that were "weakened" and "more prone to fatigue and failure." The "slat tracks" are critical, serving to guide the slats that slide out from the front of wings and add stability and lift during takeoff and landing.
The agency said the weakened components could allow the slats "to depart and potentially strike the aircraft, resulting in injury to aircraft occupants and/or preventing continued safe flight and landing."
The FAA alleges that Boeing certified to the agency that at least 85 of its Next Generation 737s were airworthy, despite having been informed by one of its suppliers that there were problems with the wing parts. The company made earlier safety pledges on dozens more of the aircraft, the FAA said.