Finnair is still Santa's favorite airline as it has been since 1983. Every year flying Santa across the globe brings joy to thousands of children, mainly in Europe and Asia.
The heart of this relationship between Finnair and Santa Claus is Finnair's collaboration with the Santa Claus Foundation. This organization works aiming to improve the wellbeing of children all over the world.
Usually, this means flying Santa from his homeland in Finland on a goodwill tour of Europe and Asia, with a major focus on China and Japan, visiting preschools, kindergartens, and hospitals to spread Christmas cheer among children and adults.
In a statement, Jari Ahjoharju from the Santa Foundation said:
"People go crazy, especially in Japan and China. Everyone wants to take a photo with Santa."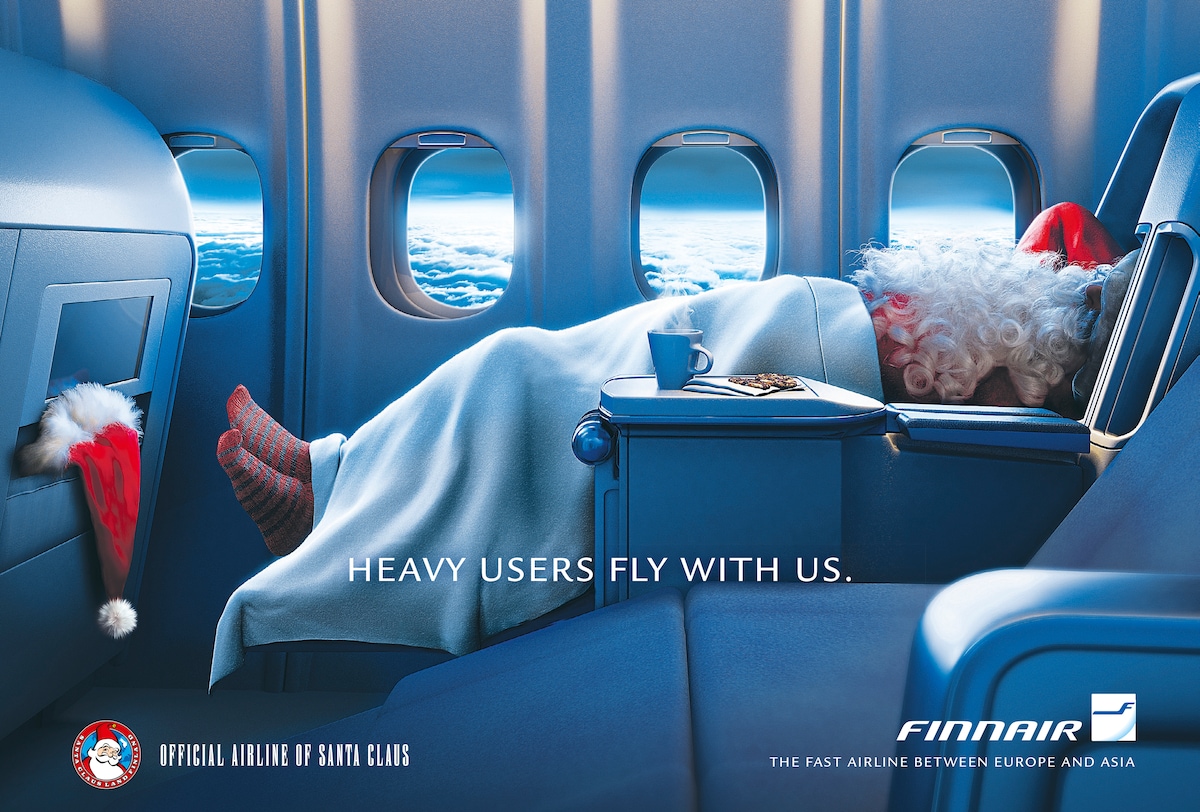 In 2020 though, Finnair said that it wouldn't be able to take Santa from Finnish Lapland on his usual magical world tour due to travel restrictions amid the coronavirus pandemic.
However, Santa will, of course, still be paying a visit to children on Christmas Day. There will be fewer visitors to his home in the Arctic Circle too.
"Of course, Santa is going to visit every home, but with Finnair, we know there's no possibility we can fly him to other countries, like China and Japan," says Jari.
"We don't have those events this year, but we have made some virtual events instead. I really hope that Covid goes away and that Santa can travel again. I'm sure that the situation will be better next year."
Santa and the Santa Foundation are still working hard on charitable projects such as improving Nepal's education and providing tablet PCs to unaccompanied children arriving in Finland.
Photo Credit: "Finnair"