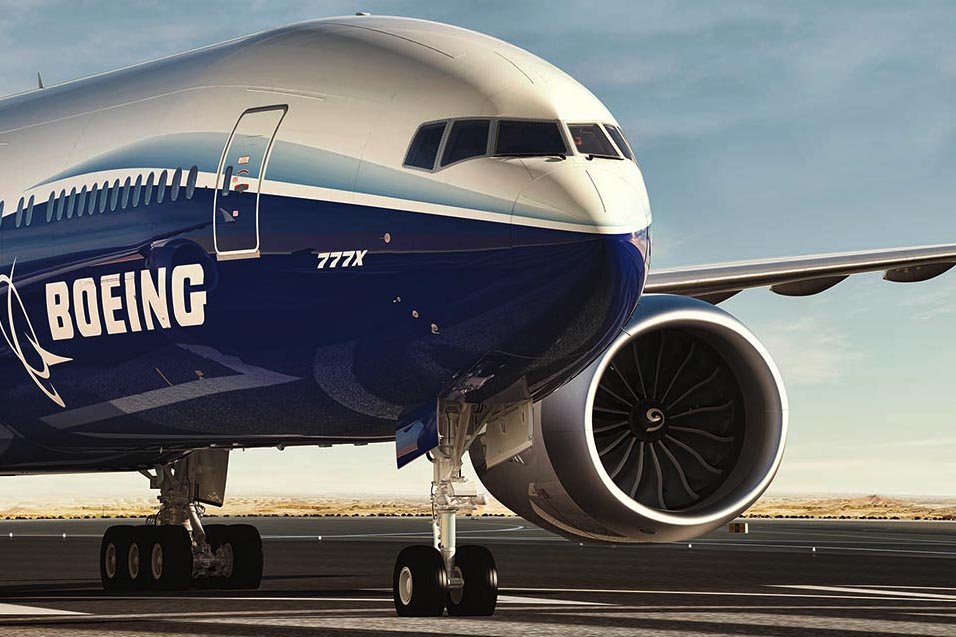 Boeing confirmed it has moved the target for first flight of the 777X to early next year following consultations with General Electric
The new GE9X engines continues to suffer delays while the engine company redesigns a stator in the front part of the compressor that had shown more wear than anticipated during testing.
Earlier this month, the GE9X engine of the General Electric was proclaimed by Guinness World Records as the largest and the most powerful engine designed for a commercial passenger plane.
The previous record belongs to another engine from General Electric, the GE90-115B, which powers the Boeing 777-300ER.