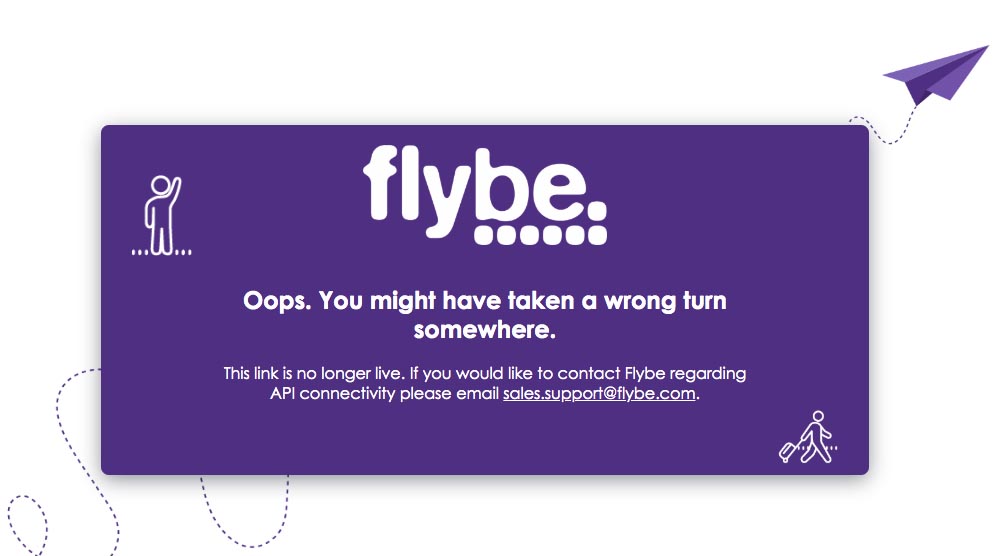 Flybe, which operated regional services from airports across the United Kingdom, has entered administration.
All Flybe flights, and those operated by Stobart Air, are cancelled.
Flybe customers are therefore urged to make their own alternative travel arrangements via other airlines, rail or coach operators.
For flights operated by Flybe franchise partners (Eastern Airways, and Blue Islands) passengers should make contact with that airline to confirm your travel arrangements.
Booked flight with credit or debit card
If you booked directly with Flybe and paid by credit card you may be protected under Section 75 of the Consumer Credit Act 1974 and should contact your card issuer for further information. Similarly, if you paid by debit or charge card you should contact your card issuer for advice as you may be able to make a claim under their charge back rules.
If you purchased travel insurance that includes cover for scheduled airline failure, known as SAFI, you should contact your insurer. If you did not book directly with Flybe and purchased your tickets through a third party, you should contact your booking or travel agent in the first instance.
Direct booking with an airline
If you paid the airline directly by credit card you might be protected by Section 75 of the Consumer Credit Act 1974. You should check with your card issuer for further advice. You may have similar cover if you paid by Visa debit card and should check with your bank.
The airline
Flybe currently operates a total of 72 aircraft to serve the various routes. The majority of the fleet is composed of Bombardier Dash 8 Q400 craft with fourteen Embraer E-195 craft completing the current fleet.
Its executives have told the government that 88 of its 120 routes are not flown by any other airline.
Flybe, which employs 2,000 people, is responsible for nearly 40% of all domestic UK flights and carries more than 9m passengers annually.