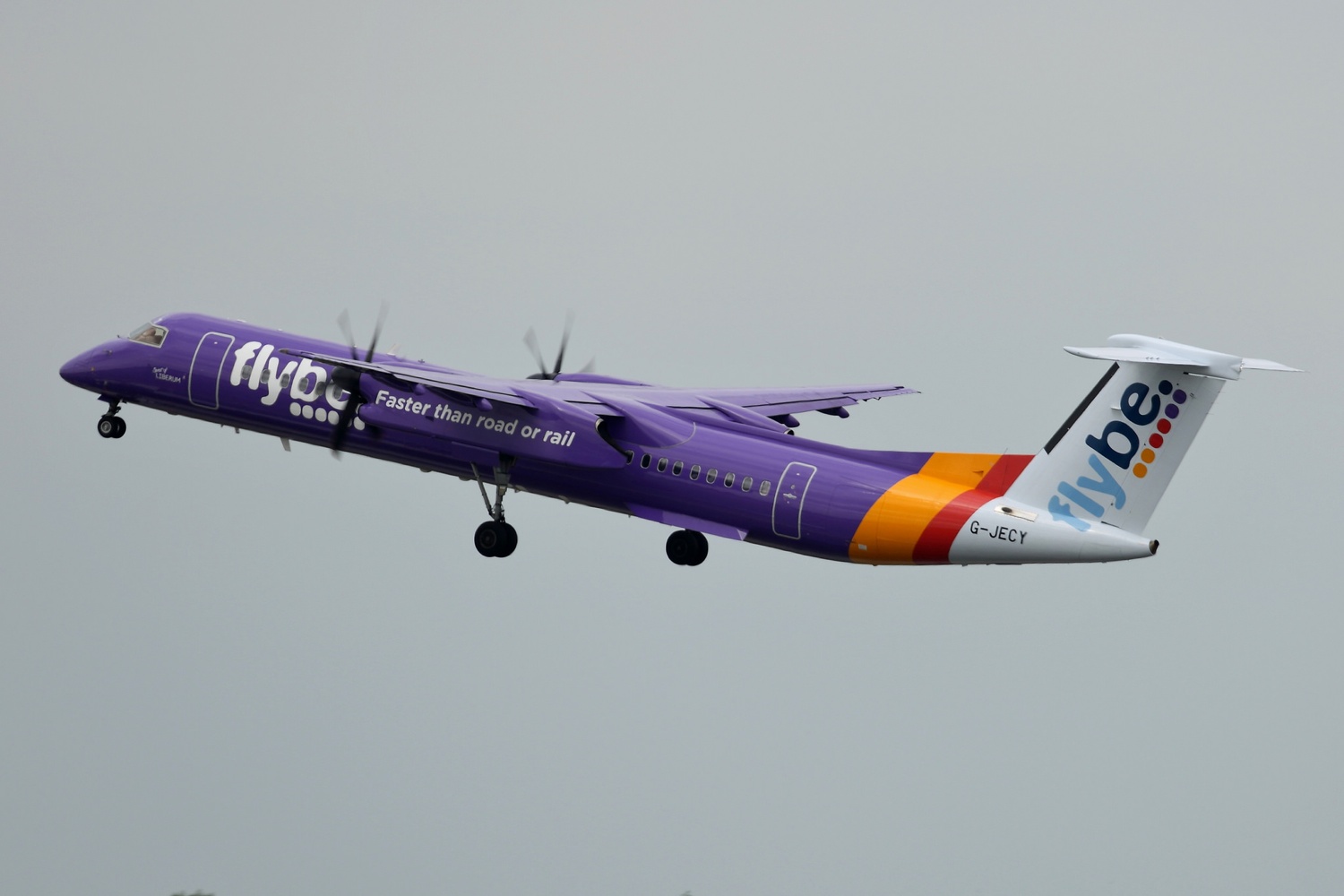 UK regional carrier Flybe has been in talks over the weekend to prevent a collapse of the airline following declining finances.
According to Sky News, Flybe, which has already been bailed out once, has been struggling to secure fresh finance.
The reports come a year after Flybe was bought for £2.8m by a consortium including Virgin Atlantic and Stobart Group.
Since then, the consortium has invested tens of millions of pounds in the troubled carrier, but losses have continued to mount.
Based in Exeter, Flybe carries about eight million passengers a year from airports such as Southampton, Cardiff and Aberdeen, to the UK and Europe.