London's Heathrow Airport is getting ready to trial technologies and processes that reduce risk of coronavirus transmission.
The first of these trials will be a temperature screening technology which uses camera detection systems capable of monitoring the temperatures of people moving through the airport.
These passenger-facing trials will first be conducted in the airport's immigration halls. If successful, the equipment will then be rolled out to departures, connections and colleague search areas.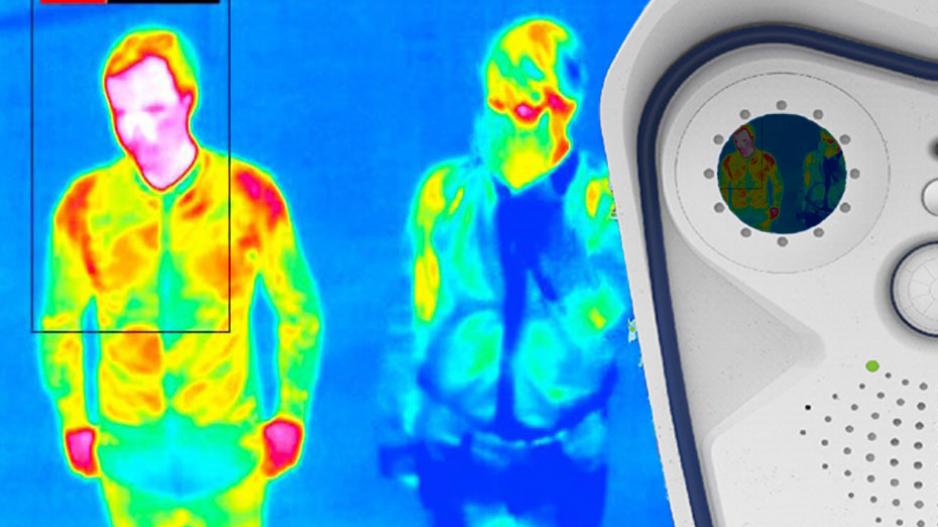 The trials will begin in the next two weeks in Terminal 2.