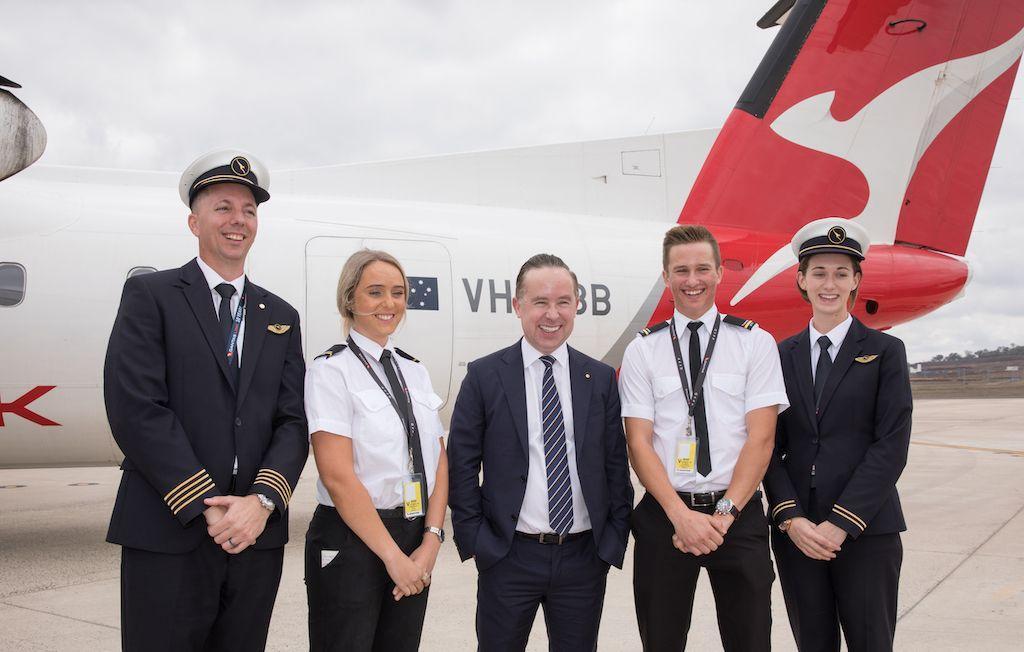 Getting an aviation degree can be slightly difficult if you don't know the right process. There are hundreds of universities and colleges providing education for both national and international students. You may need a plethora of required documents to get a credible degree in aviation. An internationally recognized degree helps you pursue a professional career in the airline business. There are dozens of aerospace jobs that you can perform to earn a livelihood. You can select to become a mechanic, flight attendant, engineer, or pilot, to name a few. Are you looking to know the process of applying for an aviation degree? If yes, then this article is going to help you in the right way.
Select a University
The first and foremost thing is to select a university or college according to your preferences. There could be different things that you'll need to consider while opting for the right one. For instance, consider factors like aviation degree programs, location, and education standards. Most of the educational institutions offer a variety of aviation programs for students. You can perform quick online research and see which universities and colleges are offering programs related to aerospace. Many colleges offer online aviation degree as well.
Explore the Application Procedure
Once you have shortlisted a couple of colleges for your study, the next step is to discover their application process. Different educational institutions have different requirements for national and international students. For instance, students coming from other countries need to have F-1 and J-1 visas in order to study at Arizona State University. Colleges also need students to meet their GPA criteria. Generally, it's 2.5 for the transfer and 3.0 for freshman students. You may also need to provide a financial statement in some cases. The institution needs evidence of your financial capability. You must be in a position to pay their tuition and housing fee. Furthermore, universities conduct entry tests to examine the credibility of students for certain aviation programs.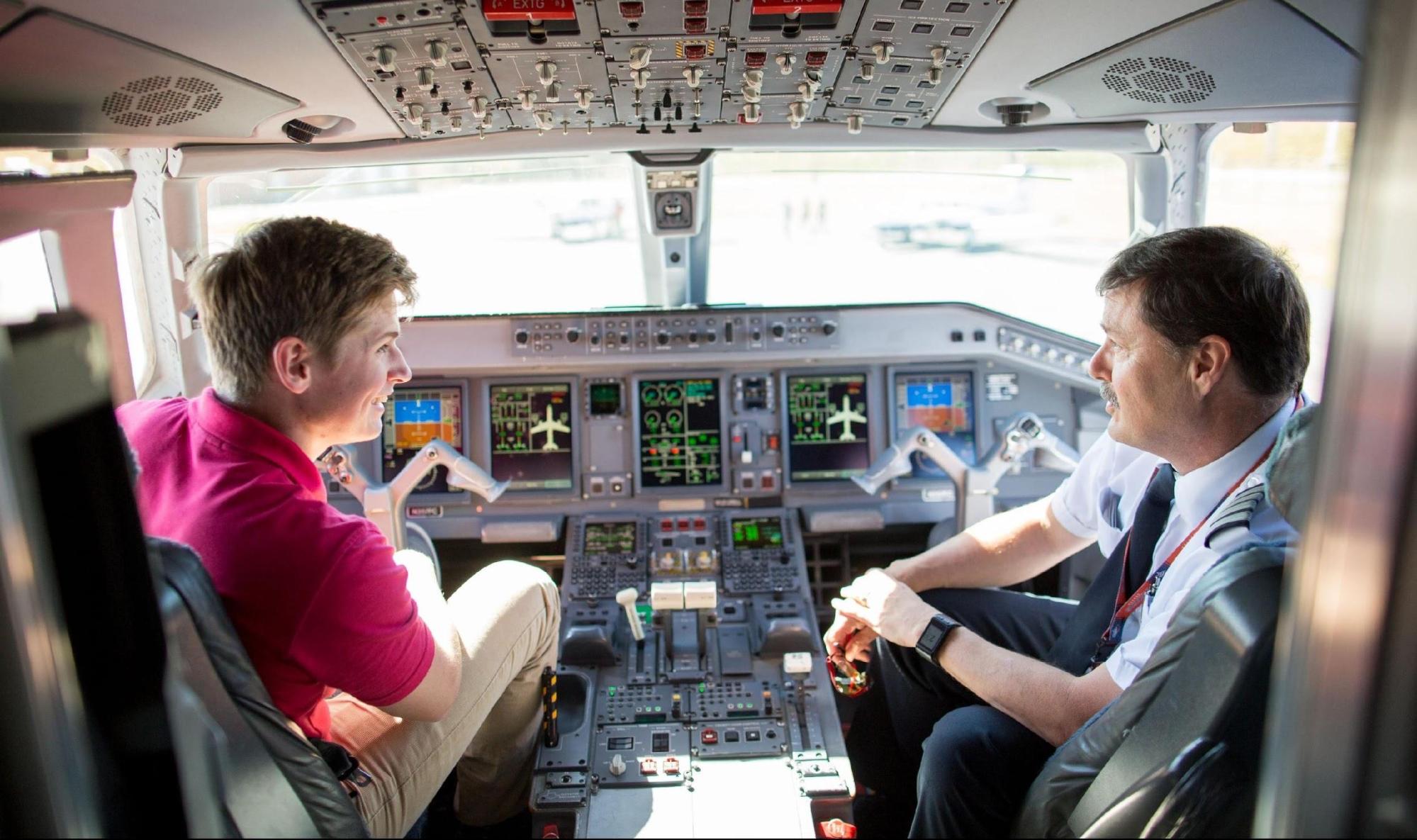 Students coming from other regions also need to possess the ability to understand, speak, and write in the English language. For this purpose, they may need to pass linguistic exams such as IELTS. You can visit the website of your selected school of aviation and see the complete list of requirements to apply for a certain degree program.
Finalizing Your Application
Universities and colleges have devised different ways to facilitate international students in completing their application process. In most of the cases, aviation educational institutions allow students to apply online. It saves a student's time and travel expenditures. It's a quick approach to apply from the comfort of your bedroom. If you don't possess enough knowledge to handle the application, ask 'can someone do assignment for me' in a flawless way. The professional writing service can assist you with aviation assignments before and after admission.  Although you'll not need to pay any postage if applying online, yet a certain amount of fee may be needed via your credit card. In order to get your application completed, simply open the application form and fill out using your credentials. Make sure to use the correct information before you submit. 
On the contrary side, the other way to apply for an aviation degree is to print out the application and fill this manually using a pen. After completing the form and attaching the required supportive documents, you can send the application via mail. However, this is believed to be a slow process that can take up to several days. It is also an expensive method as compared to the online application approach.
Apply Without Wasting Time
Never delay in applying for an aviation degree program, especially if you are an international student. Remember, there will be thousands of other students applying for the same program. So, you need to be in the front rows to increase the probability of your application's acceptance. Universities have different timeframes of admission. Some require applicants to submit applications sixty days before the start of the semester. Therefore, you should apply as early as possible to wipe out the last-minute headache.
Conclusion
Aviation is considered to be a wonderful area to pursue a professional career. That's the reason people from all over the world prefer getting admission in top universities that offer a variety of aviation programs. Students should explore websites of different universities that offer aviation degrees. Keep track of their application process and admission dates. Discover the admission requirements for national and international students. This is the best way to keep yourself up to date with the latest information and complete application procedure. Usually, Universities provide all the important details that are needed by students during the application process. 
Author's Bio for Sandra Larson:
Sandra has extensive experience in aviation programs. She has written dozens of helpful write-ups for students looking to get admission in different universities. Larson loves exploring new information and making it accessible to everyone.