FedEx and UPS have begun working together to ship the first batch of COVID-19 vaccines for distribution across the United States after the Food and Drug Administration (FDA) approved the Pfizer-BioNTech COVID-19 vaccine on Friday.
Both cargo giants have stated that they are prepared and ready to handle shipping the vaccines. UPS President of Global Healthcare Wes Wheeler said that they divided the U.S. by states between the two airlines.
"FedEx and UPS have split the country into two; we know exactly what states we have and they know what states they have," said Wheeler.
Regarding this shipment of sensitive cargo, UPS CEO, Carol Tome said:
"Vaccine distribution is a key part of moving our world forward by delivering what matters. We have dedicated and hardworking people around the world who have been trained to store, handle, transport, and deliver vaccines. We're pleased to support our healthcare partners with smart, efficient logistics for these vaccines that will protect communities and save lives."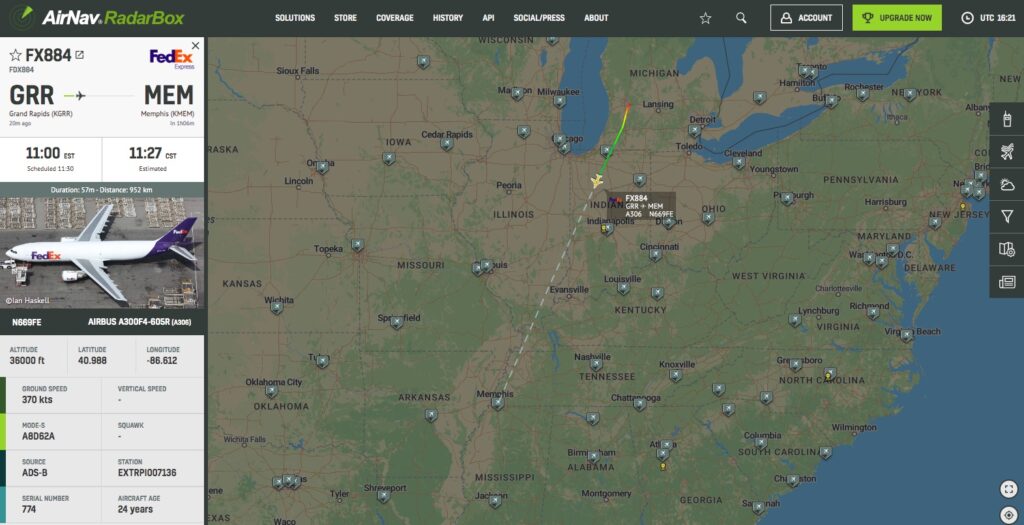 It was reported that the vaccines were being packed at Pfizer's plant in Michigan and would be shipped to distribution hubs of FedEx and UPS.
The Chief operating officer of Operation Ward Speed, General Gustave F Perna stated that 145 locations would receive the vaccine on Monday, 425 on Tuesday, and 66 on Wednesday.
At the beginning of this mass shipment, FedEx President and Chief Operating Officer, Raj Subramaniam said:
"This is among the most important work in the history of our company, and we're honored to be a part of the effort to help end this pandemic.
"I am immensely proud of our dedicated team members who continue to go above and beyond to help ensure the safe movement of these critical COVID-19 vaccines, especially during our busiest holiday shipping season to date. This is who we are and what we do at FedEx."