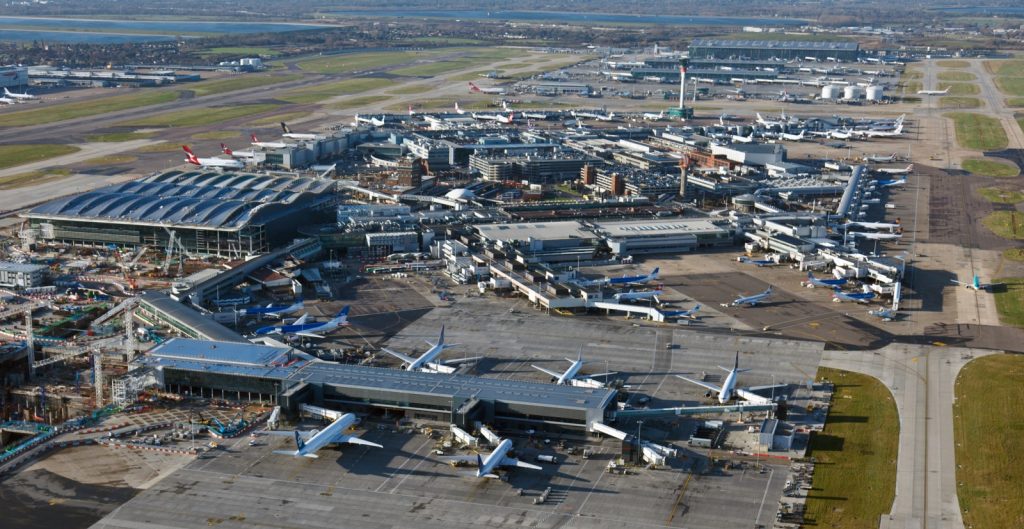 International Airlines Group is urging the government to make Heathrow airport provide a detailed breakdown of its expansion costs to ensure airlines' customers are not ripped off.
In a submission to the consultation on its Airports National Policy Statement, IAG argued there is no transparency on how cost proposals are calculated.
The third runway expansion plans are now slated to cost £14 billion.
IAG believes the government must focus more on Heathrow's expansion costs to ensure customer charges remain at today's level and that all costs are justifiable.
More on Breaking Travel News