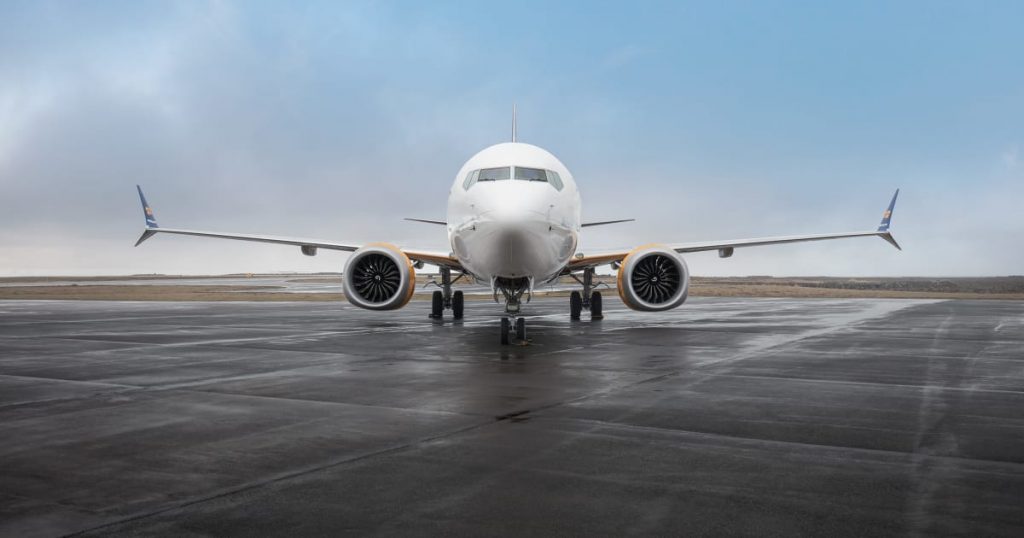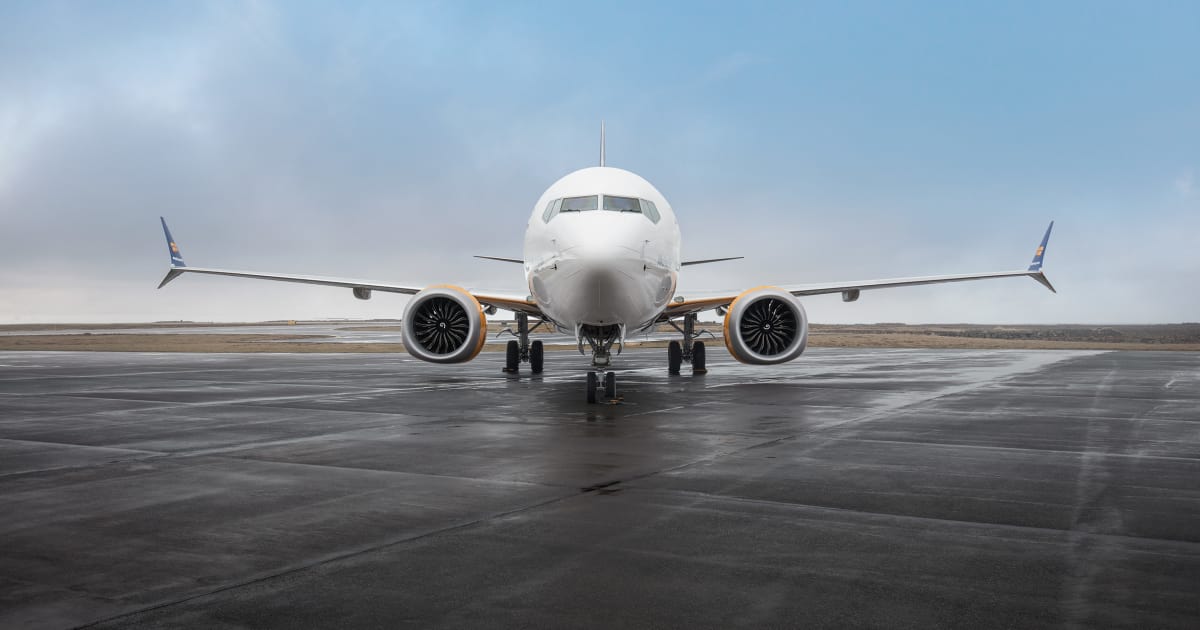 Icelandair will store its Boeing 737 MAX planes in France.
Icelandair will fly its Boeing 737 MAXs to Toulouse, France for storage. The airline said the decision was taken to protect the planes from tear and wear that could form due to the harsh weather conditions in the country during winter season.
The four MAX 8 and one MAX 9 jet of the Icelandic carrier will be ferried to Toulouse with special permission guaranteed by the European Aviation Safety Agency.
Last week, Boeing accepted to help Icelandair cover the expenses of its 737 MAXs. To this end, Boeing will pay the European carrier an undisclosed amount.
Icelandair said the ongoing grounding of the aircraft has cost the airline around $140 million so far.