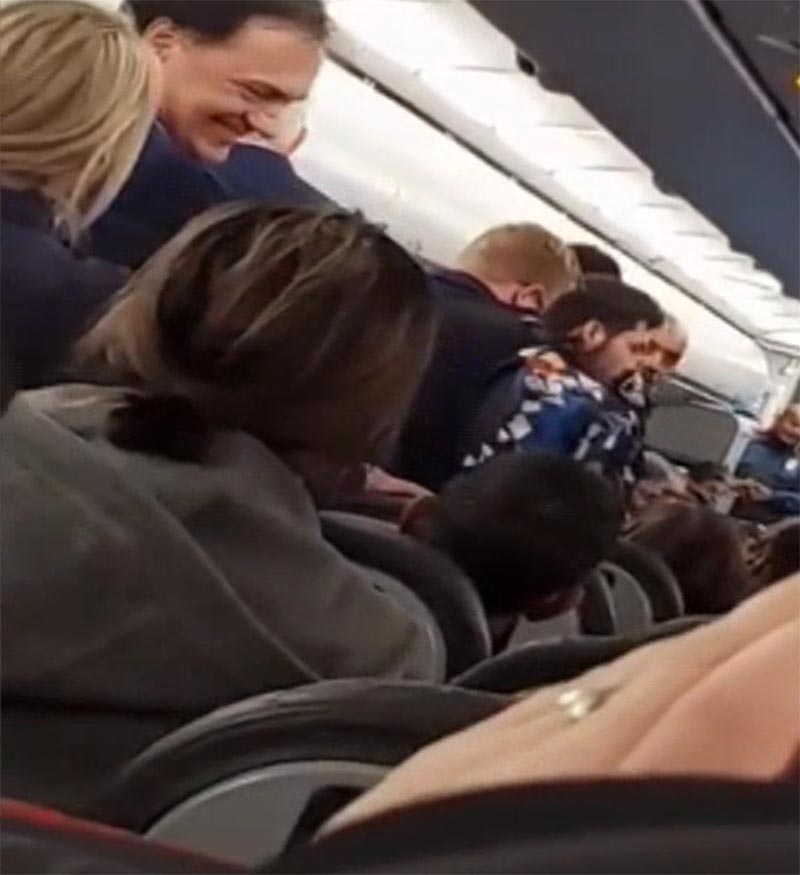 An American Airlines flight from Chicago to Dallas-Fort Worth International Airport was forced to make an emergency landing Tuesday when an unidentified passenger tried to open an exit door.
Multiple passengers helped to subdue the man on board AA Flight 2300.
Another passenger, who was seated in the emergency exit row, told NBC DFW that he noticed the unidentified man pacing in the aisle just moments before he lunged for the exit door.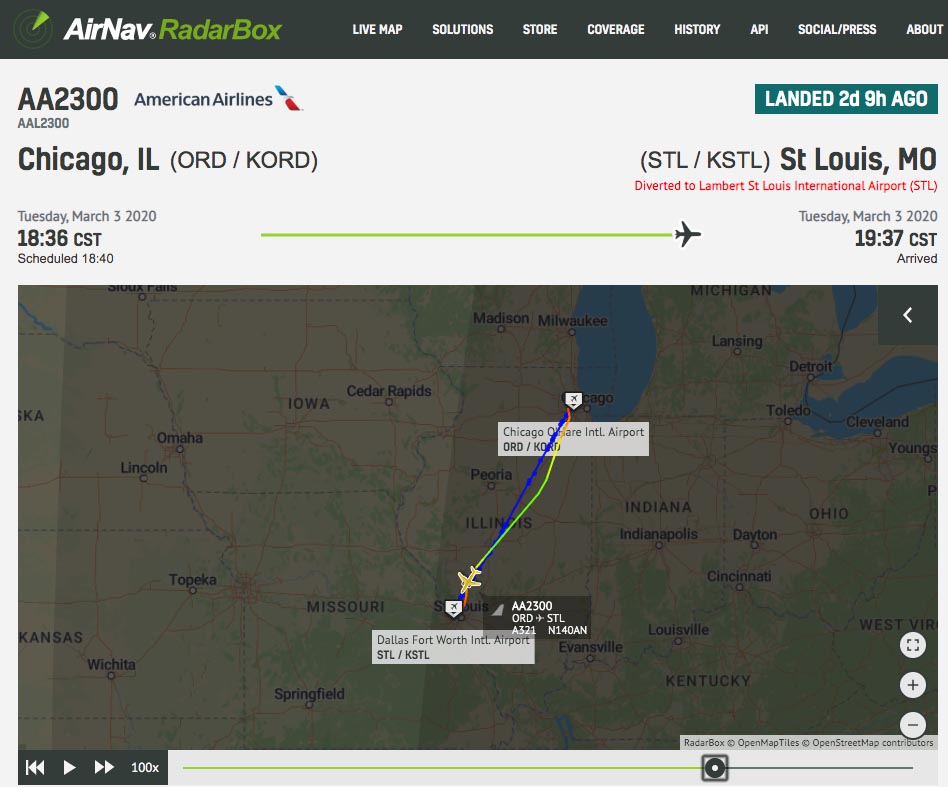 Once the flight landed in St. Louis, the passenger was taken into police custody. There is no word on what charges, if any, the man may face.
The flight eventually made it to DFW at about 12:45 a.m. Wednesday, about 3 and 1/2 hours after it's original scheduled arrival time.