A Cubana Embraer EMB-110 performed a gear-up landing at Jose Marti International Airport of Havana. The aircraft skidded along the runway and came to a stop with all gear collapsed.
The aircraft with registration CU-T1541 was performing flight CU-801 from Gerona to Havana (Cuba) with 15 passengers and 4 crew members on board. The incident took place on November 28.
It was reported that the Havana airport was closed after the incident. However, no injuries were reported. The aircraft has sustained substantial damage.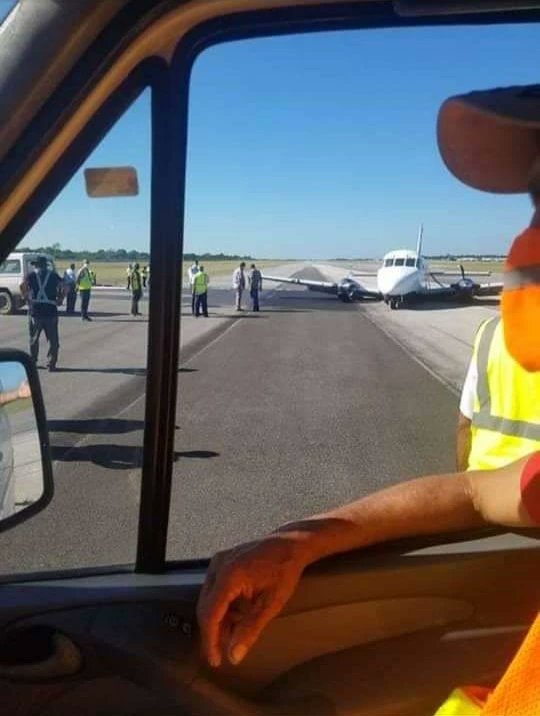 In a statement, the Institute of Civil Aeronautics of Cuba said:
"Currently, complying with the protocols established for these cases, the causes of the incident are being investigated by a commission created for this purpose."
Image: "@JacdecNew"