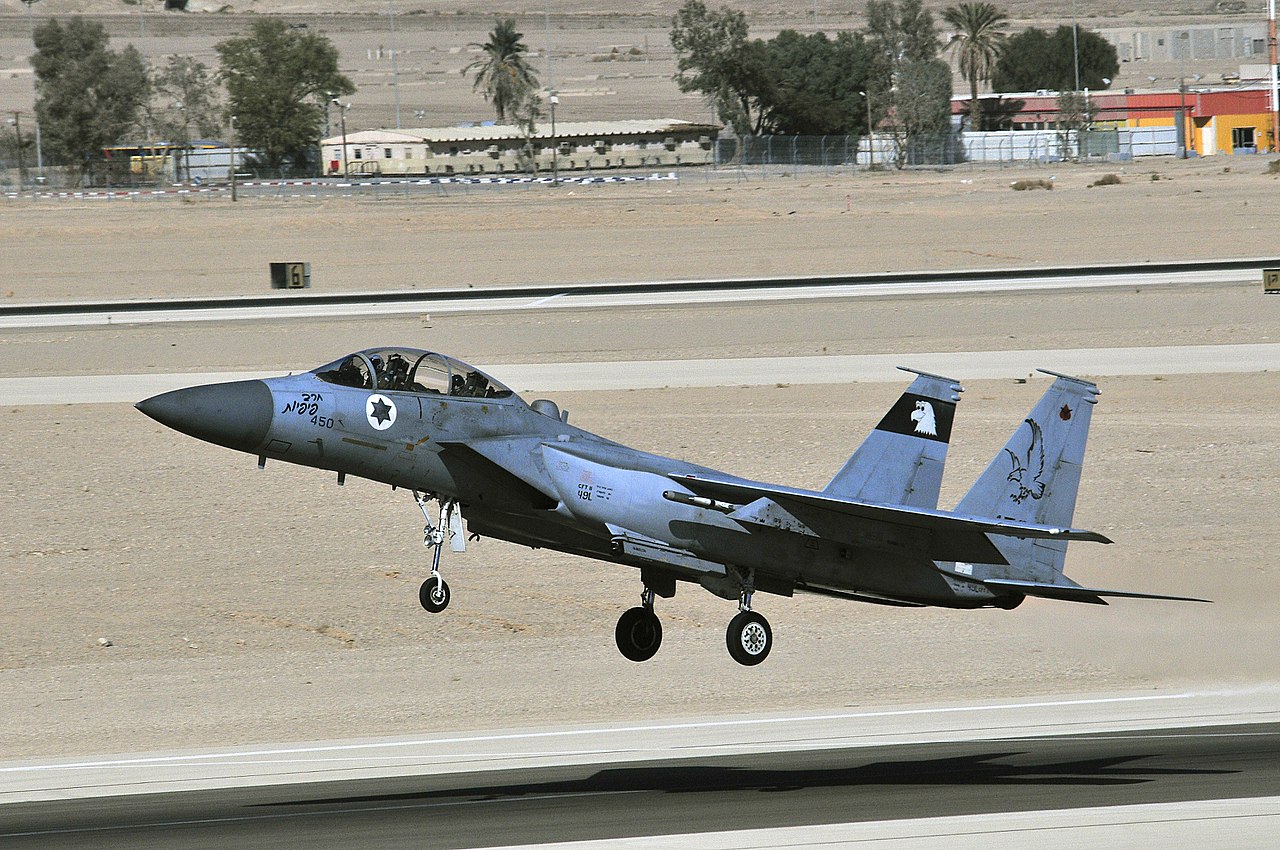 Israeli fighter jets were sent to fly over the Gaza Strip on Saturday after suspicious activity was detected in the Palestinian enclave.
The aircraft were dispatched three times, according to the Kan public broadcaster, but nothing out of the ordinary was found.
The incidents came a day after weekly border protests resumed after a three-week hiatus. The temporary break in the weekly protests followed a large-scale battle last month between the IDF and Palestinian Islamic Jihad, the second largest terror group in Gaza.