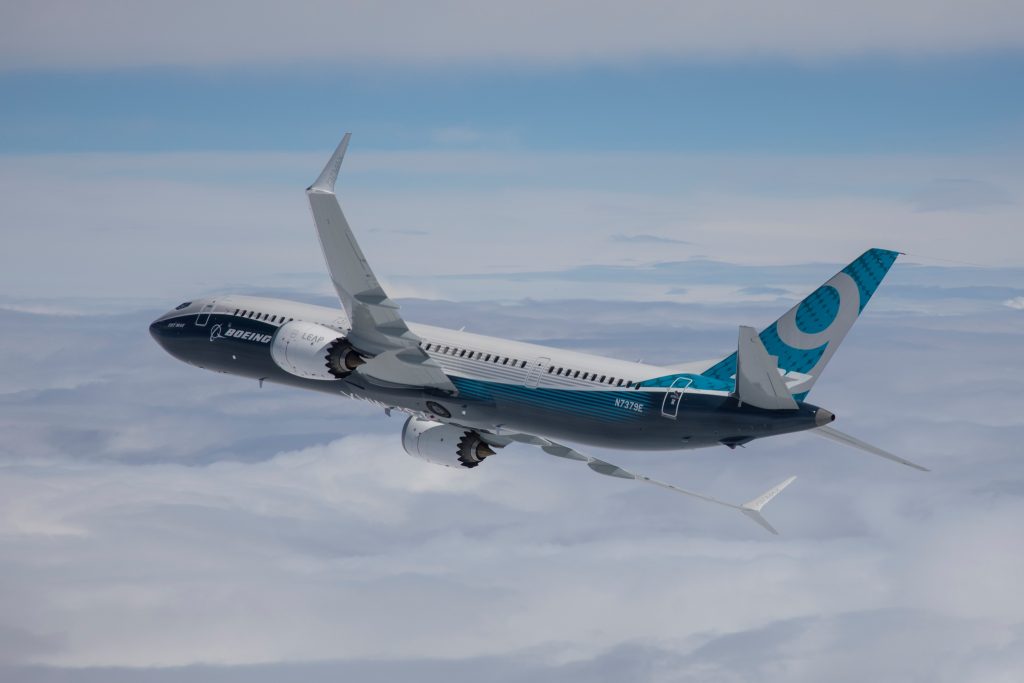 Boeing and Jeju Air announced the airline is ordering 40 737 MAX 8 airplanes with options for 10 additional jets.
The deal, valued at up to $5.9 billion at list prices, is the largest order ever placed by a Korean low cost carrier and reflects rising demand for air travel in South Korea.
Jeju Air, based in South Korea's Jeju Island, began operation in 2005 as the country's first low-cost carrier. Since that time, the carrier has spearheaded the rapid development of Korea's LCC market and contributed to the expansion of the broader Korean commercial aviation industry.
Flying a fleet of nearly 40 Next-Generation 737-800s, Jeju Air has steadily expanded its business and its profits. The airline has achieved 25 percent annual sales growth over the past five years and recorded 17 consecutive quarters of profitability.
Jeju Air serves 60 domestic and international routes with approximately 200 daily flights. The carrier is a founding member of the Value Alliance, the first pan-regional low-cost carrier alliance formed with eight airlines based in Asia.