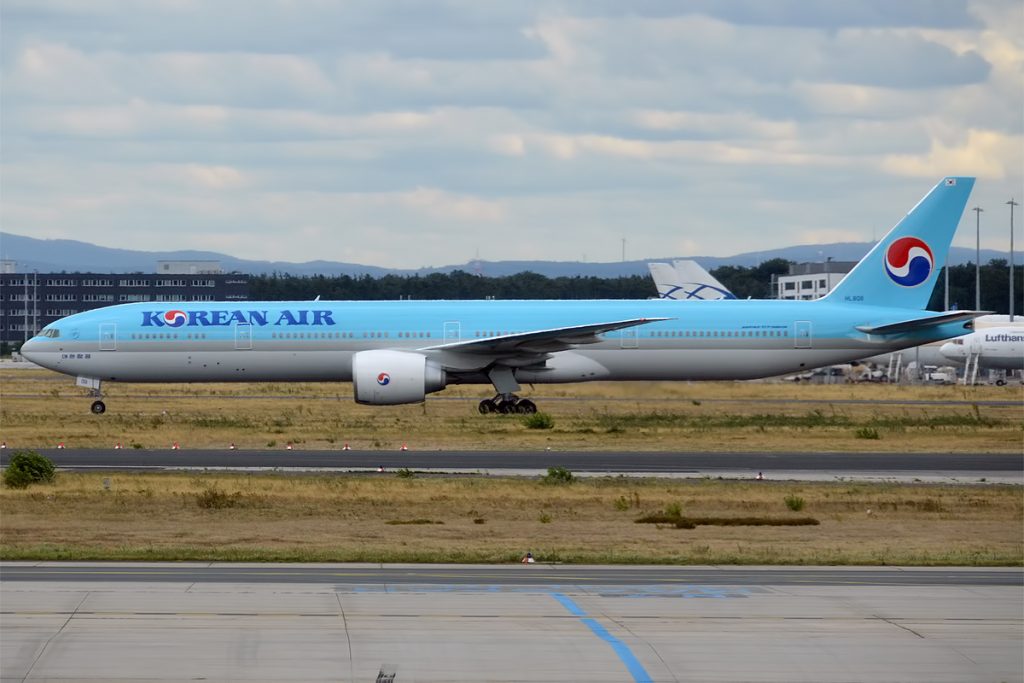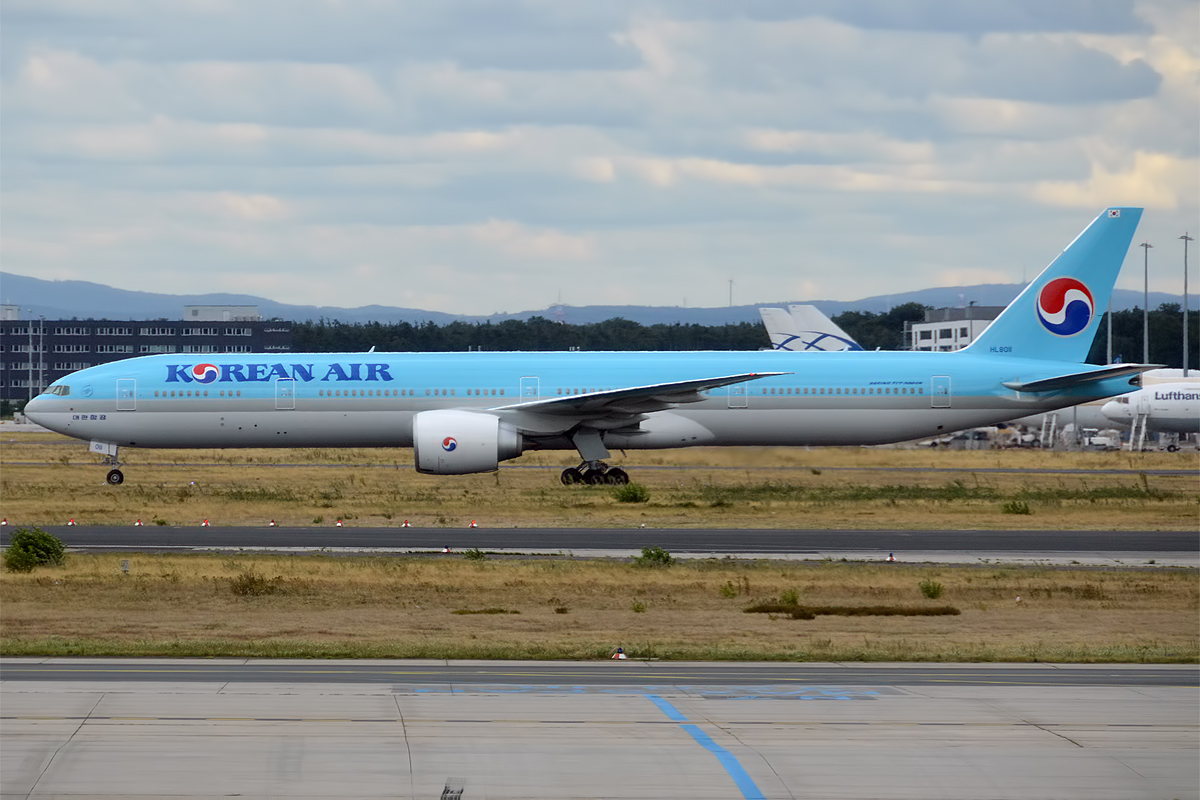 On May 14, Korean Air received delivery of its 25th Boeing 777-300ER (HL8346), the 200th Boeing aircraft the airline has received since 1971.
The first Boeing aircraft Korean Air received delivery of was the Boeing 707-3B5C. Out of the 200 aircraft from Boeing over 48 years, Korean Air currently operates a total of 119 on both international and domestic routes as part of its passenger and cargo fleets.
The new aircraft was first operated on the Incheon-Fukuoka route, and will primarily fly to San Francisco, Osaka, Hanoi and other international destinations along with the 24 other Boeing 777-300ERs.
The latest Boeing 777-300ER will have a special livery to show that it's the 200th plane from Boeing.