A laser aimed at the cockpit of a Virgin Atlantic flight travelling from London to Tel Aviv forced it to return to London.
A Virgin Atlantic flight — #VS453 from London Heathrow to Tel Aviv was forced to return to Heathrow last night after a laser beam was aimed at the cockpit after take-off, leaving the Pilot distracted.
The airline has contacted the police and the Civil Aviation Authority (CAA), as all passengers involved in Monday's incident were offered free overnight accommodation.
Flight VS453 departed at 21.30 and returned to Heathrow at 22.45, with lasers being directed at the cockpit. The Boeing 787-9 (reg. G-VDIA) turned back near Paris and declared a Pan Pan with ATC.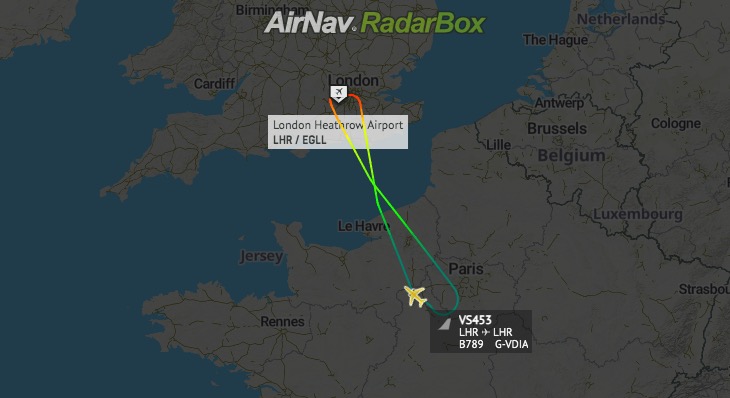 A Virgin Atlantic spokesperson said: "On 15 March 2021 flight VS453, operating from London Heathrow to Tel Aviv Ben Gurion Airport, returned to Heathrow after take-off due to a laser beam incident upon departure."