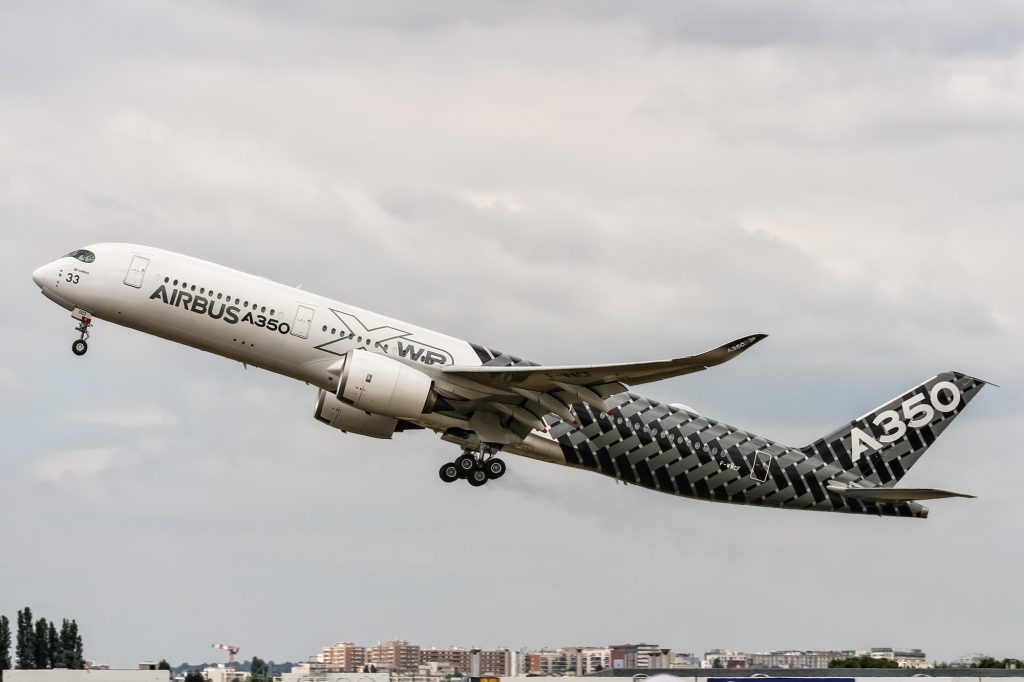 The Airbus Foundation has decided to send an A350 with the Red Cross to Pointe-à-Pitre to help the victims of Hurricane Irma.
The plane, based in Toulouse, took off on Wednesday morning to arrive at Point-à-Pitre around 5 pm.
It made a stopover in Paris CDG to be loaded with equipment and men.
"The reinforcements will include about sixty rescuers, four emergency teams specializing in hygiene, emergency distributions and shelters, four coordinators, a doctor and a nurse, and they will join the teams already on site, "says the Red Cross.
During the return flight, 204 victims who wish to return to France will be on board.
Live tracking