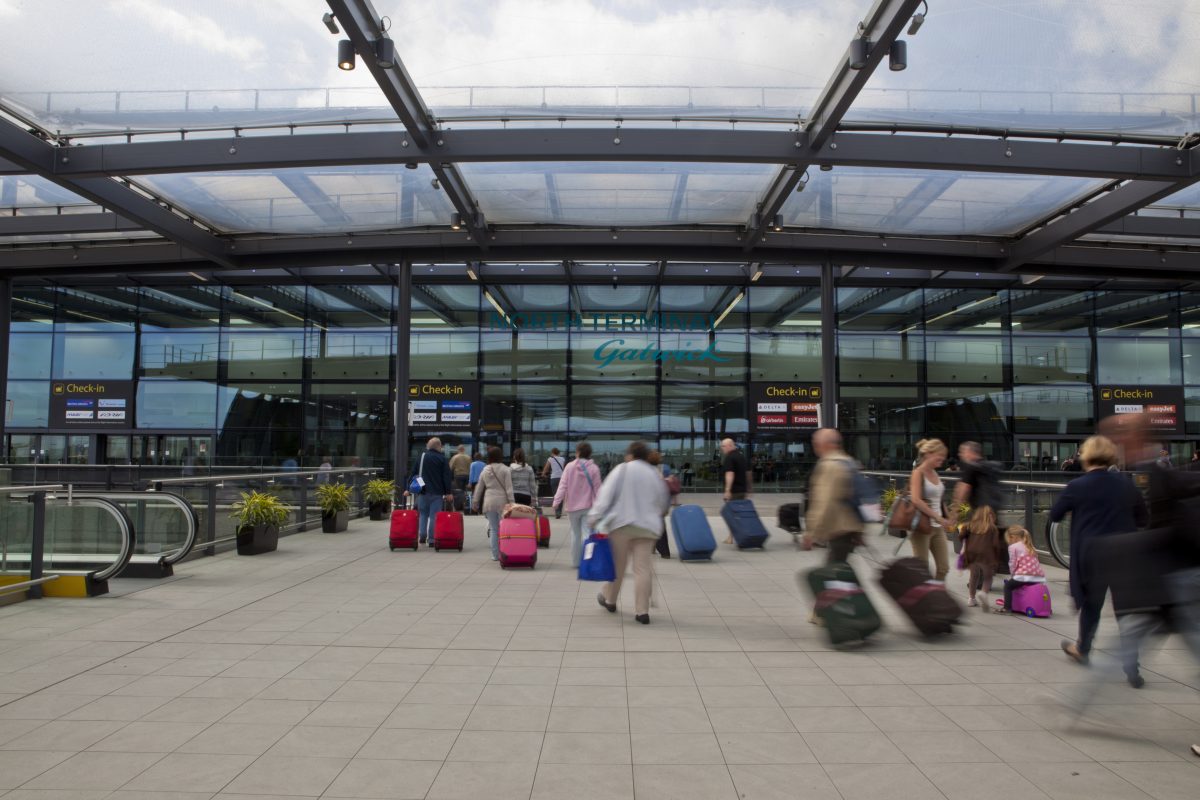 London Gatwick is to temporarily close its North Terminal and consolidate operations in its South Terminal, with flights only operating between 2pm and 10pm, from next month.
The airport believes that the move is the best way to protect staff, passengers and the business from the impact of COVID-19.
The emergency measures will be in place from April 1 for one month, with the situation kept under regular review.
It notes that a decision will be taken on reopening the North Terminal "when airline traffic increases and government public health advice – including on social distancing – is relaxed."
The airport adds that the decision to scale back the airport's operations has been discussed with the airport's airline partners and any passengers booked on flights due to depart or arrive at Gatwick during this period are advised to contact their airline.