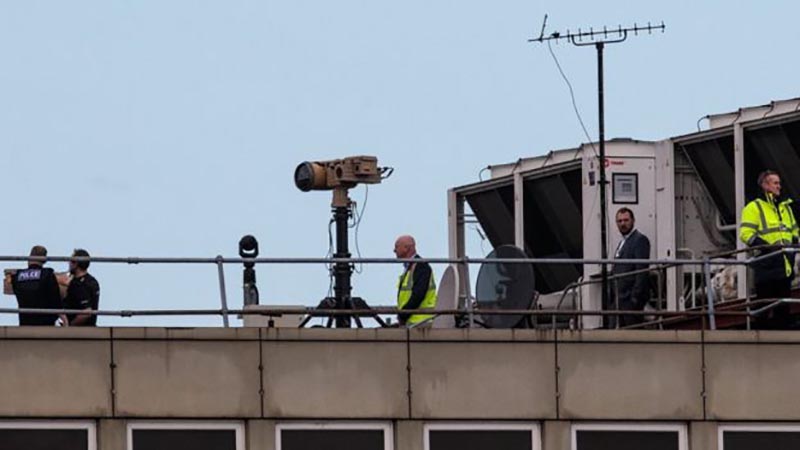 London's Gatwick and Heathrow airports have ordered military-grade anti-drone defenses worth "several million pounds" after drones caused three days of disruption at Gatwick last month.
Gatwick said it had spent £5m to prevent future attacks, but would not comment on the nature of the system. Gatwick said the new equipment had been in place for over a week. The statement did not give further details.
Heathrow, Europe's busiest airport, also said it had ordered the equipment. It said it was working closely with authorities including the police and looking at relevant technology to combat the threat of drones.