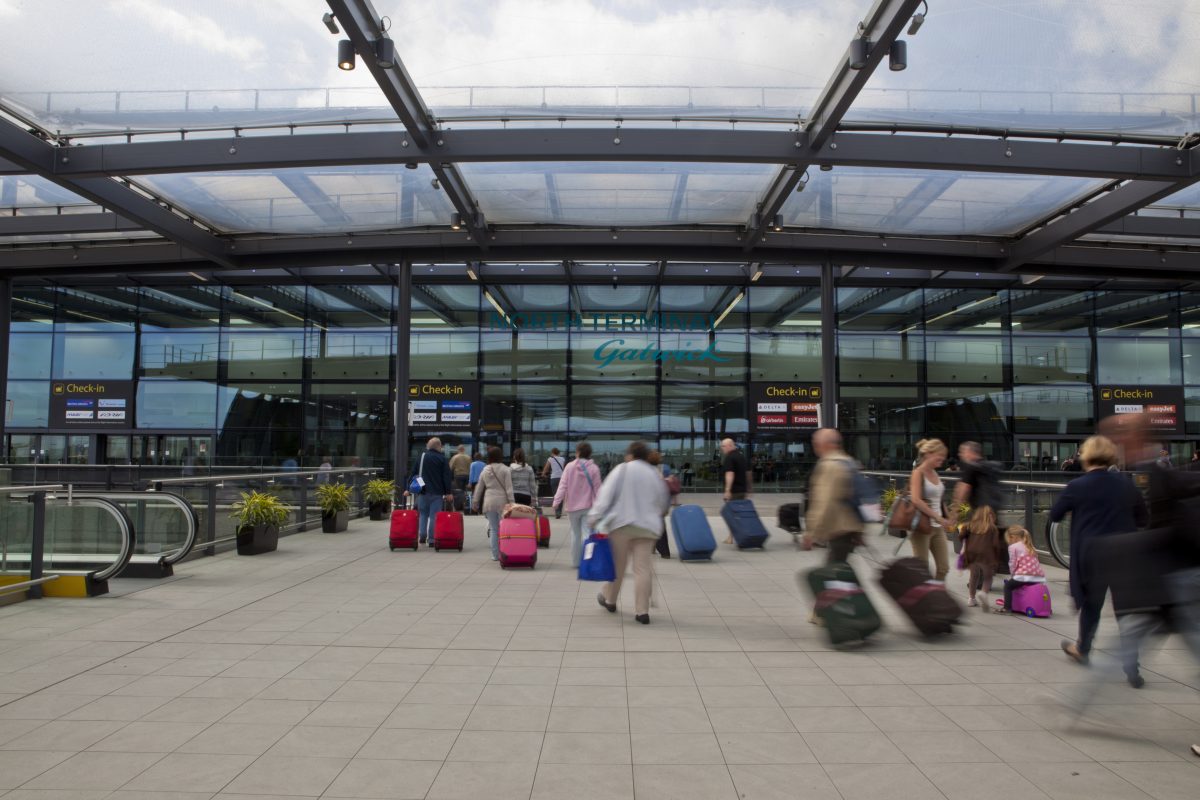 London-Gatwick Airport is set to lose around 600,000 passengers following the demise of Thomas Cook Airlines.
In the final week of September, following the collapse, 50,000 passengers at Gatwick Airport alone were stripped off their flights, representing around 254 commercial operations.
It is understood that easyJet and Jet2 have snapped up over 65% of the slots earlier last month, with the airport set to announce who is going to be allocated the remaining positions.
Stewart Wingate, Gatwick Airport's CEO, spoke to local outlet City A.M., emphasizing that there is still plenty of demand for the airport. "We can see from the activity that there's plenty of other airlines who are looking for slots at Gatwick. We're seeing a lot of demand, particularly for long haul carriers looking to access London," he said.
The airport, however, is still set to beat passenger numbers, forecasting between 46 million and 47 million passengers alike, which is still an increase from last year's figures of 46 million.
In the first six months of the financial year, 26.6 million people were handled at the airport, which is up 0.2% compared to the same period last year.
More on Airways Mag.