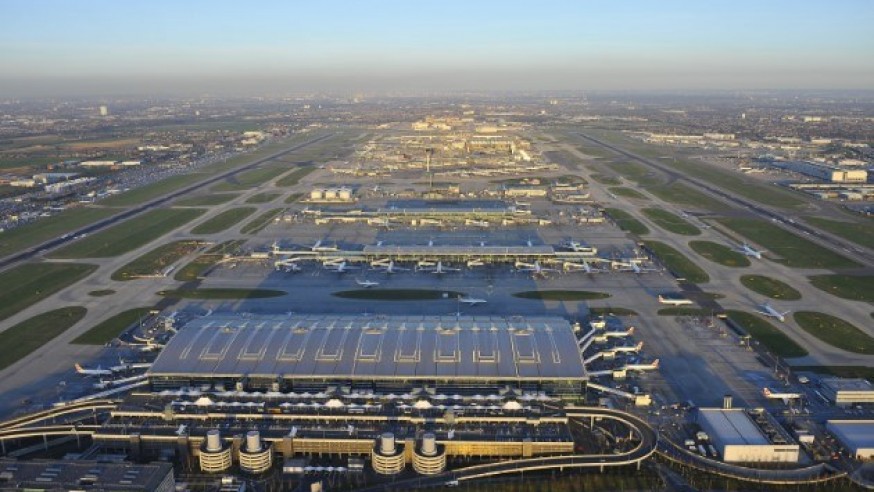 Heathrow Airport in London was shut down after runway light failures.
London Heathrow runways were closed due to ground lighting control fault, no selectable taxiway routes were available. Guard bars for both runway 09R/27L and 09L/27R were also unavailable.
Passengers at several locations including New York, New Orleans, Miami and Boston told that their planes en route to London were stuck on the tarmac on Tuesday evening.
Planes were hold at origin airports. British Airways flight #BA116 from JFK was already on the runway before crew members were told to take the plane back to the gate.
Other passengers told that they were escorted off of their flights and were forced to wait inside the airport terminal until their status was updated.
A Heathrow spokesperson provided an update early Wednesday morning (London time), claiming: "Our engineering teams are investigating a technical issue with the lighting system for the airport's runways.
"We are working to resolve the issue as quickly as possible, but at this stage we anticipate that there will be some disruption at the airport throughout this morning. For the latest information, passengers should check their flight status with their airlines before travelling to the airport. We apologise for any impact this might have on our passengers."