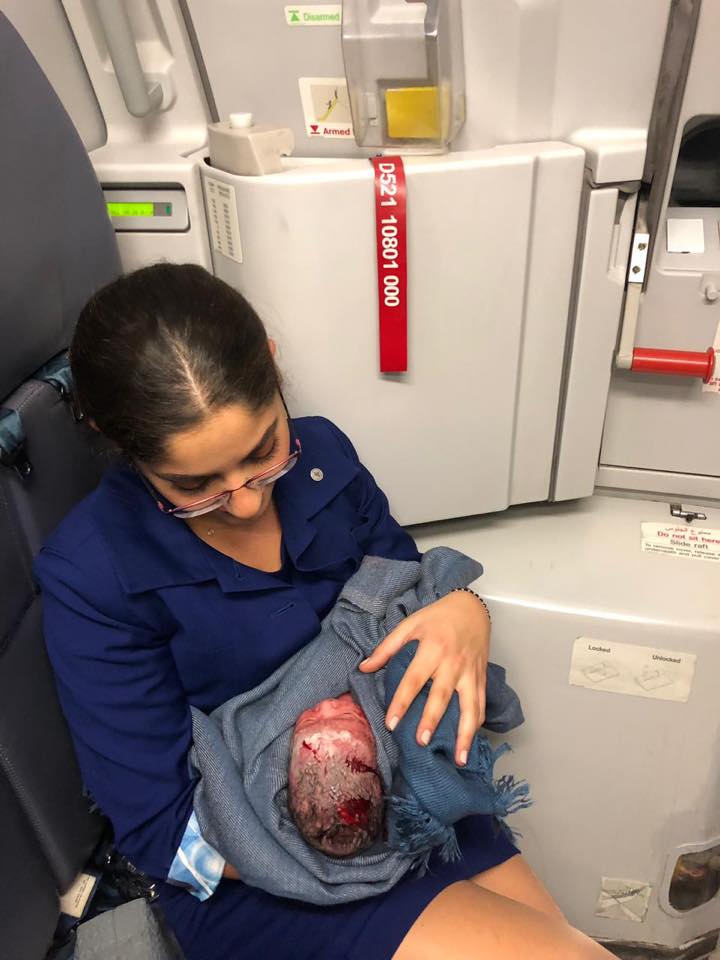 Middle East Airlines – Air Liban ME435 Doha-Beirut on the 27th diverted to Kuwait after a passenger onboard gave birth to a baby girl slightly after entering the Iraqi Airspace.
The professional and well trained crew delivered the women according to procedures and took good care of the baby until the plane landed.
Hats off to MEA's ME435 crew for the great job they have done and for the rigorous training they receive at MEA's training center.