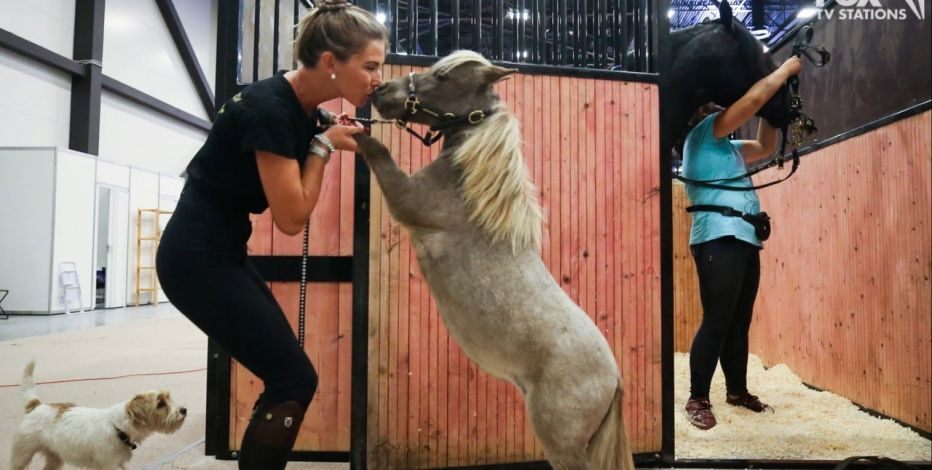 The U.S. Department of Transportation has announced that miniature horses are still officially allowed to fly as service animals in all cabins of commercial planes, in a statement aiming to define the guidelines regarding protections for emotional support and psychiatric service cats, dogs and the tiny equines.
Last Thursday, the agency released its final statement of enforcement priorities for service animals, clarifying the federal government's policies for what types of animals should always be allowed to travel with their owners.
"After reviewing the comments on this issue, we believe that it would be in the public interest and within our discretionary authority to prioritize ensuring that the most commonly recognized service animals (i.e., dogs, cats, and miniature horses) are accepted for transport," the department's Aug. 8 update stated.